---
Video games are only getting more expensive as time goes by. For casual gamers, Microsoft has an antidote called Xbox Game Pass.
Xbox Game Pass & Saving Cash
Xbox Game Pass Price & Saving Cash
Xbox Game Pass appeals to that part of your brain constantly seeking ways to save a buck. For $9.99 a month, the service saves you cash by filling your library with notable titles from third-party developers and Xbox exclusives.
It's pretty easy to see the value in this subscription. The more time you spend on Xbox Game Pass titles, the less you'll feel compelled to buy newer titles. The idea isn't without merit. Millions realized they were paying way too much for cable television only after they found themselves watching more content on Netflix than on cable.
The savings works the other way too; it can also save you from boredom when new releases are scarce and you'd rather not part with your funds to buy something you aren't completely interested in.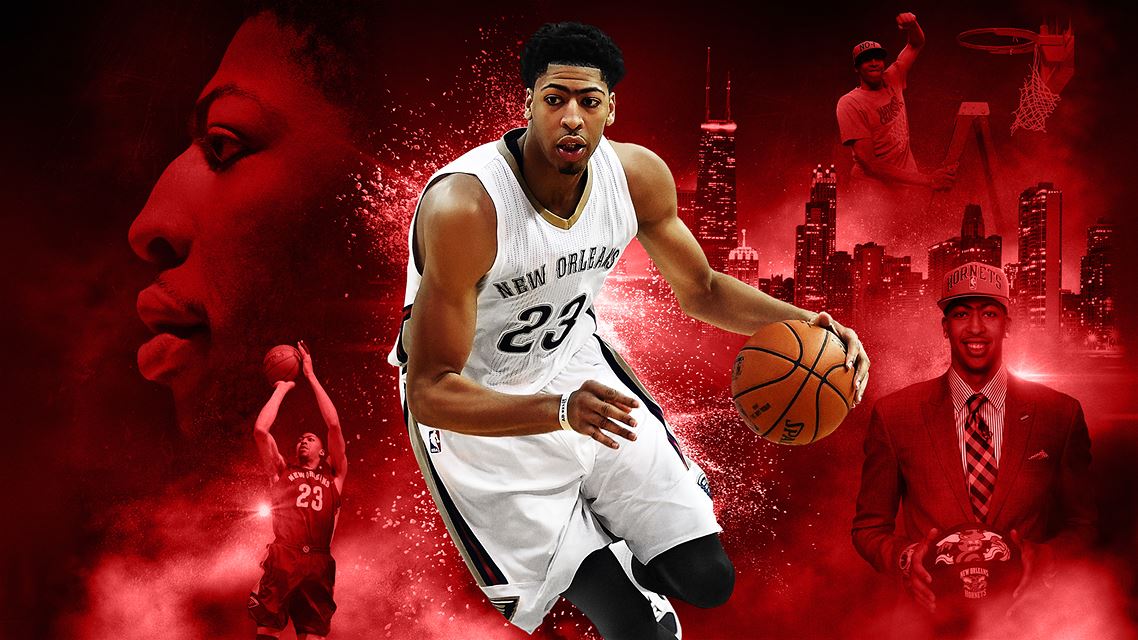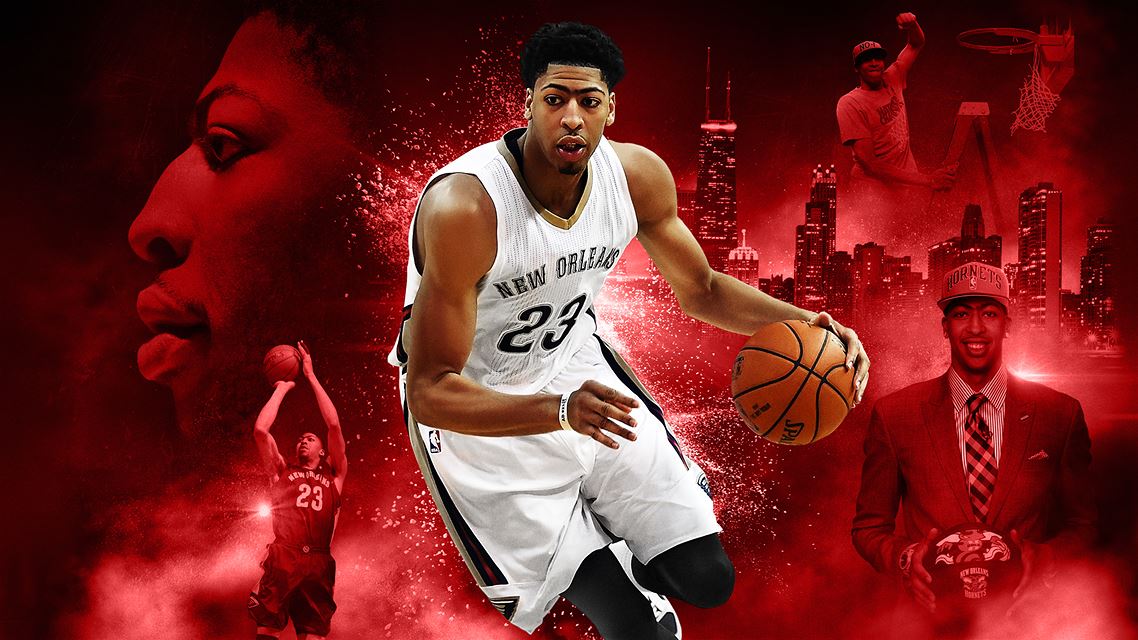 The Achievements that you earn and the progress you make within Xbox Game Pass titles stick with your account. That is, you can cancel Xbox Game Pass and continue where you left off. You just need to purchase a digital or physical copy of the game because Game Pass titles only stick around for as long as your subscription is current or a game remains in the Game Pass library. You stop paying and they disappear.
Microsoft says that every Xbox exclusive will come to Game Pass the same day that it launches. So, buy a $60 Xbox Game Pass and you get six solid months of older games and the latest titles — Halo included.
What is Xbox Game Pass Ultimate?
What is Xbox Game Pass Ultimate?
Now that you understand Xbox Game Pass itself, it's time to talk about Xbox Game Pass Ultimate. You know, so that you don't get confused when you're deciding which subscription to buy. (Microsoft, we've got to talk about branding.)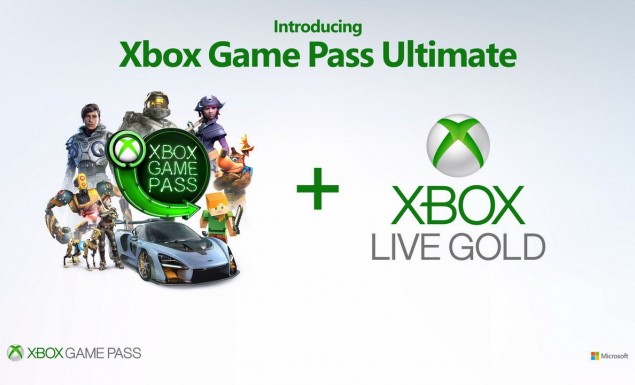 Xbox Game Pass Ultimate is the easiest and cheapest way to get everything that Xbox Live has to offer for one monthly price. Pay $15 a month and you can download titles from the Xbox Game Pass library and play games with other people using Xbox Live Gold.
That may not sound like terrific savings, but it definitely is for anyone that pays for Xbox Game Pass and Xbox Live Gold separately every month. They cost $9.99 a month each today.
What Makes It to Xbox Games Pass
What Makes It to Xbox Games Pass
Cancelling your subscription isn't the only way that games will disappear from your library. Xbox Game Pass is managed like any other subscription service. Content deals allow Microsoft to make the games available. New content deals add new games, and old deals can expire.
The byproduct of this type of arrangement is there are always new games to experience. Of course, this also means that you stand a chance of losing access to your favorite Game Pass titles. Microsoft is promising access to more than 100 games in the service each month, but it's not saying how long it expects games to stick around.
2K, 505 Games, Bandai Namco Entertainment, Capcom, Codemasters, Deep Silver, Focus Home Interactive, SEGA, SNK, THQ Nordic GmbH, Warner Brothers and Microsoft Game Studios will offer titles in the service.
Xbox Game Pass Has Discounts Too
Deep Discounts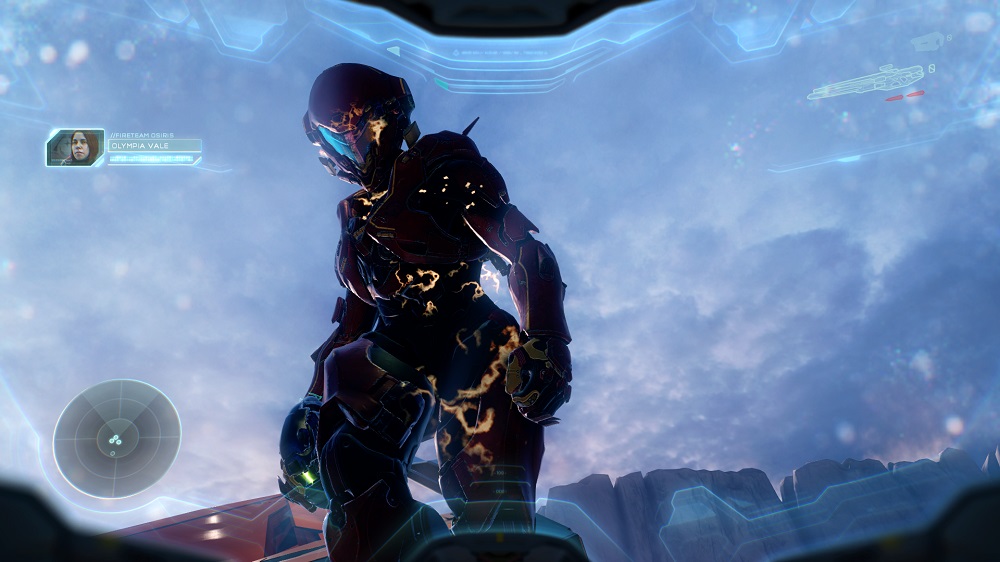 Xbox Game Pass goes after used game buyers in another big way too. Titles offered in the service get exclusively discounted by 20% if they weren't released in the last 30 days. That discount could mean that it's cheaper to purchase a title through Xbox Game Pass than it is to purchase a used copy from a retailer. It also means that subscribers have a backup option when a title leaves the service.
Add-ons aren't available for download through Game Pass but are included in the exclusive discounts. You save 10% when you buy DLC for a game that's in Xbox Game Pass.
Politics of the move aside, Xbox Game Pass is one of the more interesting things to come from the Xbox Live team in a while. Now that it includes access to Xbox One exclusives, it's a pretty good buy for almost every kind of gamer – provided you like something in its library.
---