Just a few weeks ago we bragged about how we'd again caught up in reviewing current applications for the Zune HD, remind us to never make that statement ever again.
In addition to the updates for Twitter, Facebook, and Snowball; Microsoft has now let loose another three fresh apps for the Zune HD.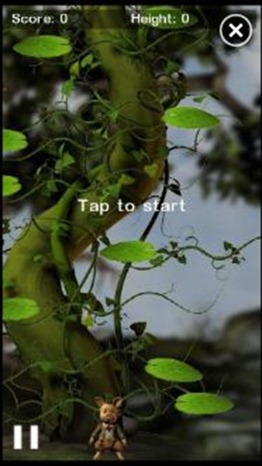 A Beanstalk Tale, is a new game showcasing the accelerometer for the Zune HD. The objective? To make it to the top of the beanstalk.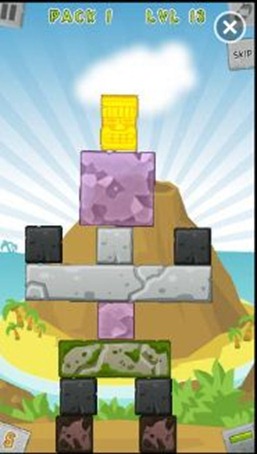 Tiki Totems is also making it's debut in the Zune Marketplace. Keep your tower standing by removing unnecessary blocks.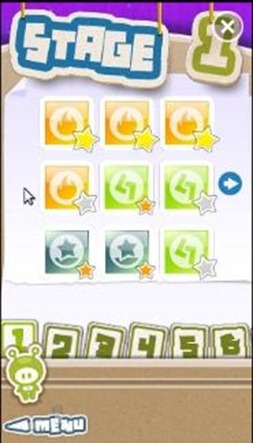 Lastly is Finger Physics, another puzzle game with many different levels and play styles to choose from.
As with all Zune HD applications you can download them on the Zune Marketplace app store, and we'll have video reviews of them shortly.