Zune Deals: Zune HDs on the Cheap at Amazon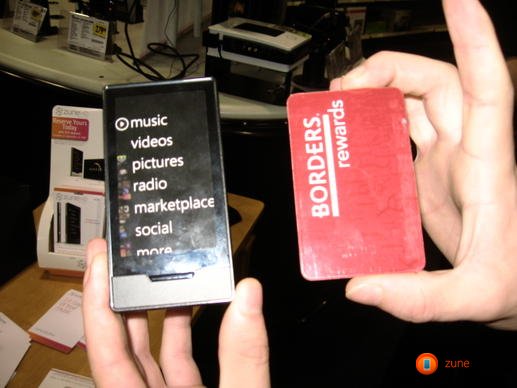 Have you still not managed to get yourself a Zune HD on the cheap? Well oh boy does Amazon now have a deal for you!
The world's biggest online retailer has every capacity for the Zune HD on sale starting with the Zune HD 32 GB for $181, Zune HD 16GB for $161, and Zune HD 64GB for $299. They've even thrown in some free shipping for those of you late to the party!