While we weren't able to liveblog the entire MIX keynote this morning due to circumstances beyond our control, you didn't actually think we wouldn't dig out the gems for you guys did you? Gems like custom ringtones and Live Tile enhancements.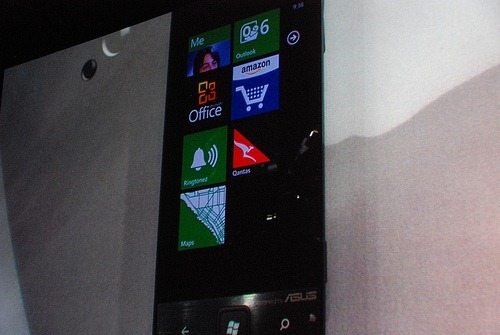 Starting with the Fall 2011 "Mango" update Windows Phone will allow application developers to not only have just one Live Tile, but also let different functions for Live Tiles be pinned to the start screen.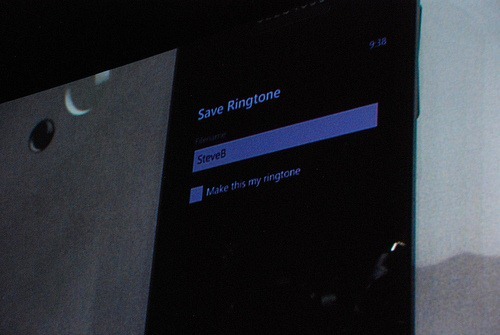 Of more excitement to end users will be the ability to assign custom ringtones to their Windows Phone. Words can't express to you how thrilled that makes us. Sure every other modern phone in existence already does this but as long as we're getting it!
Both of these functions will be available in the larger fall update along with what's expected to be a larger number of other new features.
Source: WMPowerUser