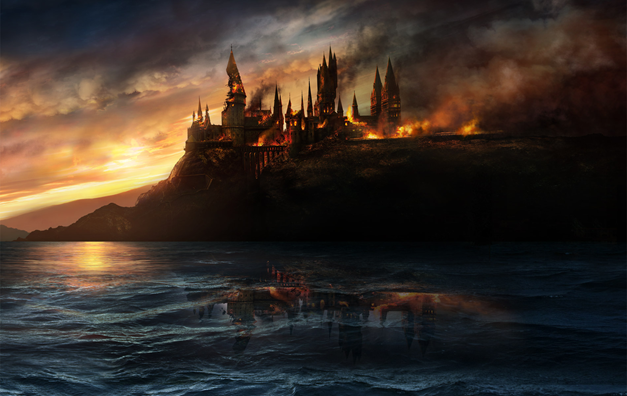 In conjunction with "Harry Potter and the Deathly Hallows" making it's way to the Zune Marketplace, Microsoft and Warner Brothers are pulling out all the stops in promoting the franchise including a takeover of the Zune Video Marketplace, and a contest for die hard fans of the series.
The promotion includes bonus content for everyone who purchases Deathly Hallows, the ability to rent or purchase previous Potter films, and your chance to win a trip to London and film your very own movie scene.
You can find out more about the promotion as well all the necessary legalize here.
Source: Zune.net