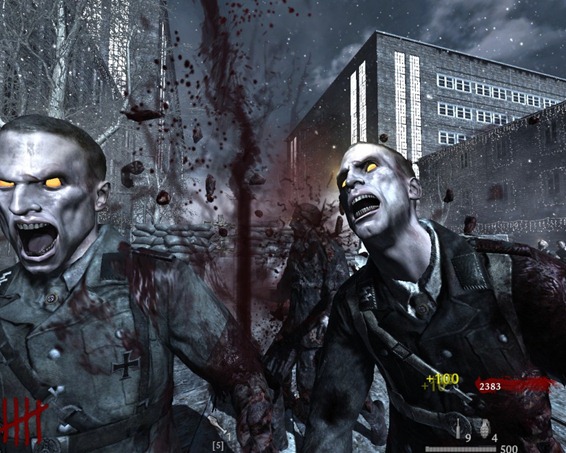 With that L.A. Noire release just a few Mondays away we figured the new release calendar would be pretty light. Unfortunately we were right.
Thor: The Video Game is a third person action adventure game based of the Marvel movie. (May 3rd)
The History Channel: Great Battles –Medieval (Real-Time Strategy)
Based on the story of the Hundred Years War, this game will features thousands of battlefield combatants (May 3rd)
Xbox Live Arcade
Bangai-O HD: Missle Fury
Bangai-O HD: Missile Fury is an arcade shooter with puzzle elements that features more than 100 levels. (May 4th)
Notable DLC
Call of Duty: Black Ops Escalation Map Pack
Escalation is the second downloadable content pack for Call of Duty: Black Ops. New maps, more zombies, same $15 price tag. (May 3rd)
Is it looking like a Achievement hunting week for you guys too? Yep. We thought so.