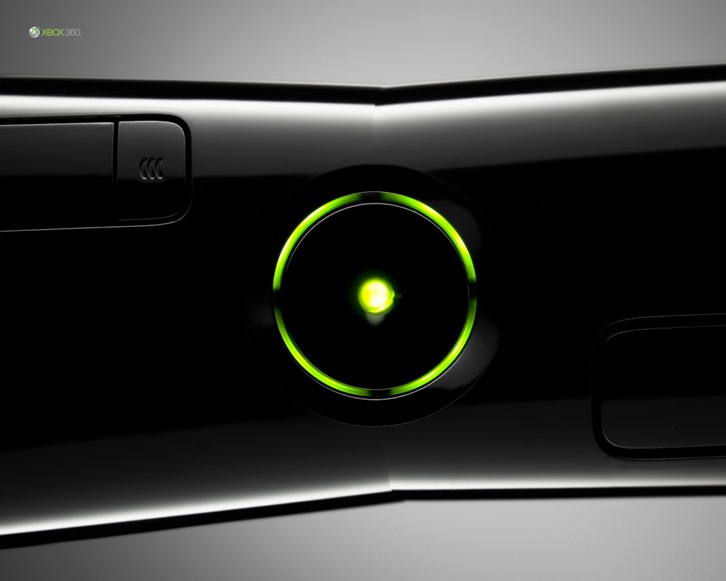 Starting today Microsoft will be pushing out the Spring 2011 Xbox Dashboard, and while it's light on new features there's still a few good features tucked into the download.
From MajorNelson

"This particular update will also bring an auto-standby feature that places your console on standby if it's idle for more than one hour, helping to reduce power consumption. This feature will be automatically enabled after you download the update. You can change this setting in the System Settings on your console.

Finally, thank you to all who participated in the preview program for this Xbox 360 System Update. Your contributions helped us prepare for the updated Xbox 360 disc format capability that comes with this release."

 
This dashboard update also includes both the PayPal payment option, and the new Xbox disc format we've been hearing about.
Now the not so good news. In order to "guarantee a quality deployment" this Xbox Update will be released to users in phases between today and May 30th.
Source MajorNelson via WinRumors