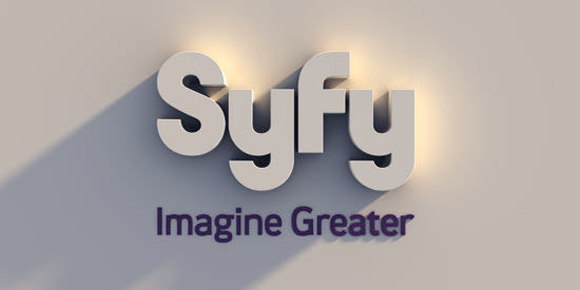 Nothing makes a long summer day that's been ruined by the blistering heat like snuggling up with your blanket in your air conditioned bed and snagging some of the latest science fiction television shows to stream. For those inclined to do just that Syfy and Zune have teamed up for the Summer of Syfy Sale that's sure to make your wallet perk up.
For a limited time you'll find the latest in SyFy television shows on sale in the Zune Video Marketplace, as well as their pilots available free for downoad. Free pilots include "Alphas", "Legend Quest", "Fact or Faked", "Warehouse 13", "Eureka", "Haunted Collector", and "Destination Truth". Discounted seasons include "Warehouse 13", "Legend Quest", "Alphas", "Eureka", "Ghost Hunters", "Battlestar Galactica","Battlestar Galactica: the Miniseries" and "Ghost Hunters International" with each season ranging from 1,600 to 1,400 Microsoft Points for standard definition.
We can't get a working link into the Zune Video Marketplace nor Zune.net, so you're going to have to check it out the old fashioned way: crack open the Zune software and have at it.