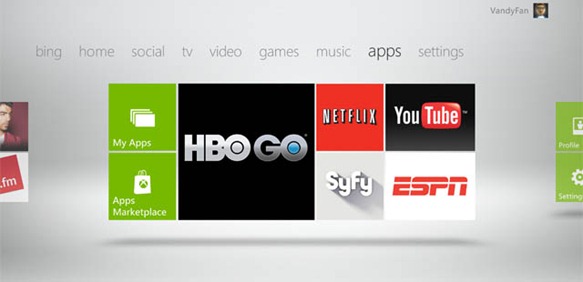 Have you been holding out for that new shiny Xbox Dashboard coming anytime between now and the end of fall? Microsoft's Major Nelson has announced that starting sometime today Xbox Live users will be getting system update. Now that we've got you excited here's the bad news –this isn't the update you were hoping for.
"Sometime during the early morning hours tomorrow (Pacific Time, Tuesday, October 11th) we are pushing out a mandatory system update. If you are signed into LIVE already, you may be signed out. Once the update has been completed, you'll be able to sign-in again and back online in a few moments." Xbox LIVE's Major Nelson
Now here's the kicker for all of you eager beavers:
"This is a general system maintenance update and there are no new features that will show up once your system has been updated."
Don't worry though, we've been assured by Major Nelson that Microsoft is working on a preview program for this year's Xbox LIVE Dashboard upgrade, we just don't know when.
Source Major Nelson