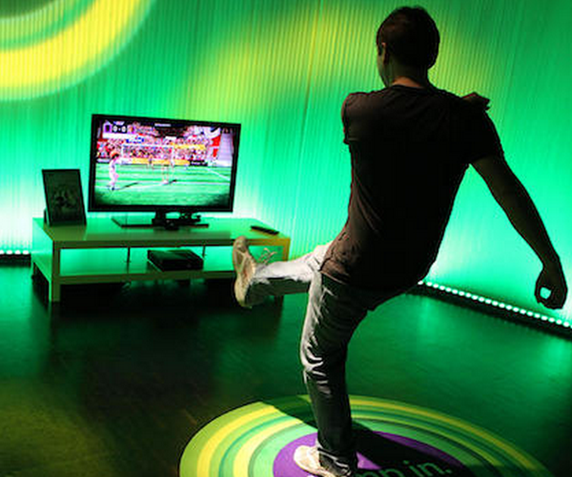 A few days ago we mentioned Microsoft was celebrating it's one year anniversary of Kinect with a wonder promotional video, along with announcing the window for when we could expect the next wave of Kinect news and the commercial software development kit for the sensor. Today we eat our words. First: Today is actually the one year anniversary of Kinect's launch (thanks to Twitter follower @ZuneSceneForums for calling us on that one). Secondly, there's a little Kinect news for today as well. Starting right now you can download the second beta of the Kinect for Windows SDK.
So what can you expect from the new beta?
"Faster skeletal tracking, a better accuracy rate when it comes to skeletal tracking and joint recognition, and the ability to plug and unplug your Kinect without losing work / productivity."
They're also marking the milestone with a Kinect new blog, and consumer site, dubbed KinectforWindows.org.