It wasn't that long ago that developer Rocksteady Studios and Warner Brothers Interactive were teasing us with video footage of how we'd be able to control the Batmobile and wreak havoc in Gotham City when playing Batman: Arkham Knight. During the summer the companies announced that they were delaying the game into 2015, and apparently they weren't kidding. The new Batman: Arkham Knight release date is June 2nd.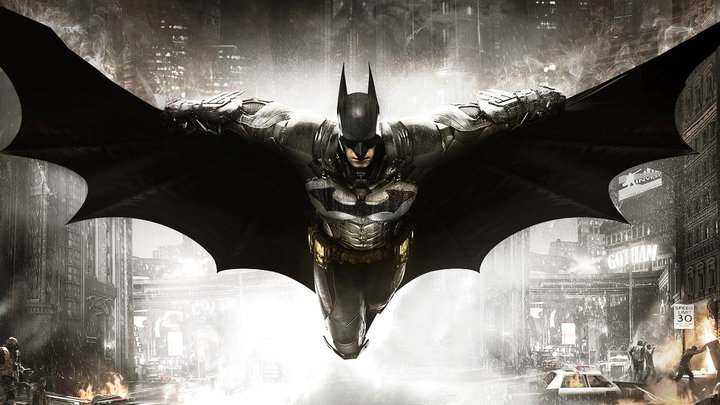 According to Polygon, Warner Brothers announced Batman: Arkham Knight's new release date in press releases early this morning. At the same time it revealed that users could expect special edition versions of the game to hit store shelves at around the same time as the standard edition version of the game.
Limited Edition Batman: Arkham Knight will include a special edition case, an exclusive art collection, a comic book being produced by DC Comics, 52 different skins to make in-game characters look different and a Batman statue for a whopping $99.99 in the United States. Of course, a copy of the game for the Xbox One and PS4 will also be included. Batman: Arkham Knight Batmobile Edition for the Xbox One and PS4 will include everything that the Limited Edition does except for the Batman statue. A Batmobile that can transform will be included with this version. Batman: Arkham Knight Batmobile Edition will cost $199.99.
Users will still be able to buy a standard edition of Batman: Arkham Knight for $59.99 on their console of choice. Originally, Batman: Arkham Knight was slated for a release this fall. Players once again take control of the Batman, but in this game they step outside the Arkham prison complex to roam Gotham in the Batmobile. The game won't be coming to the PS3 or Xbox 360.