Google is making another play for your living room. Called Google Stadia, this new gaming platform won't require you to buy any hardware at all. That being said, you will have to sell your soul to the cloud gaming gods to use it.
Google Stadia got the keynote treatment this afternoon at the annual Game Developers Conference. That's the same conference that Microsoft, Sony, Nintendo, and Valve head to when they have new ideas to share directly with the people that make games. Unfortunately, Google only confirmed that Stadia will launch sometime in 2019. Pricing and game line-up weren't topics of discussion.
Still, we know tons about the new service. Again, Google Stadia will be cloud-based. That is, connect the Stadia controller or a Bluetooth controller to your smartphone, tablet or PC and the service will take care of the rest. Machines in Google's data centers actually run the game. Your device just acts as a way to view what is going on. The service will fully support 4K TVs with HDR. Of course, that's if your internet connection can handle that and developers build support into their titles.
Speaking of games, Google has organized its own internal studio to create titles that gamers can't enjoy on other platforms. That's the studio that former Assassin's Creed creator Jade Raymond will lead. The company is also sending out test devices to third-party developers in the hopes of building a library filled with games that are also available on Xbox, PlayStation, and Windows PCs. We do know that Google Stadia will launch with Doom Eternal.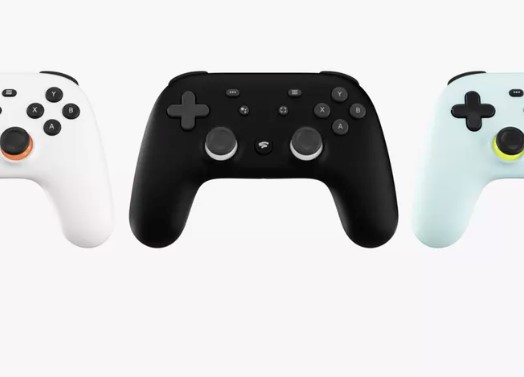 I must say, the prospects of being able to play through YouTube in seconds, switch between devices, and never having to update or download a title certainly sound interesting. Unfortunately, Google Stadia already has competition for my money in the form of Project xCloud. If Xbox is aiming for the same thing, I'm not sure what really makes Stadia that unique.