Constant vigilance, that's what it takes to keep up on all the latest things coming to Xbox, Netflix and the myriad of services that you have in your home. Each month with Ask The en, I take your questions on gaming and the media that you enjoy when you need a break from gaming. Xbox Game Pass is on tap for this month. So is a look at films I consider to be classics. Even some Xbox Scorpio talk is sprinkled in.
If you have questions about gaming, television shows, movies, music or the devices that you use to play them – like the Xbox One – send them my way. Post it to Twitter, Facebook, YouTube or Instagram. I'll respond to you immediately. I'll include your question in a subsequent edition of Ask The en too.
Xbox Game Pass
Q. Do you think that Xbox Game Pass will help Microsoft win more customers over the PlayStation 4?
For the uninitiated, Xbox Game Pass was unveiled just last week. If you've used Netflix at all, then you know what to expect from such a service. For $9.99, Microsoft lets Xbox Game Pass subscribers download games to their system. They can be played offline and shared with other family members, just like any other digital game. Microsoft has said that the service will have 100 games when it launches for everyone later this year. Xbox Live Gold subscribers will get to try it out for free at some point, but it's completely separate from Xbox Live Gold.
Now to answer your question. I suspect that no one, having considered buying a PlayStation 4, will decide to get an Xbox One because of Xbox Game Pass. That's ok though because I don't think the defeat of the PlayStation 4 is the point of the program.
It seems to me that Xbox Game Pass is a bet that a subscription model could work well for video games. That's not a bad bet at all, cost-conscious users have voted with their wallets already. Netflix is a huge network worldwide. As of last week, Spotify has 50 million subscribers, which is nuts. This will happen to video games, they're too expensive an indulgence for it not to. Xbox Game Pass gives average people an opportunity to get a huge library of games for $120 a year. Sure, they don't own them, and they'll get switched out every so often. That's fine. I'd make the argument that most people only play a game's campaign once anyway.
Q. Should I Get Xbox Game Pass?
If you're into having the latest games, I think that you can skip Xbox Game Pass. I highly doubt that it'll include the very latest titles. If you're someone that only buys a few games a year, but wants more chances to earn Gamerscore for a flat fee, absolutely check out Xbox Game Pass when it launches later this year.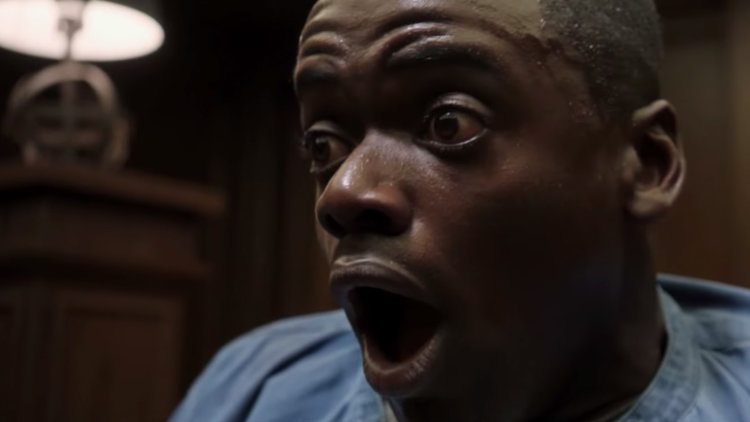 The New Black Classics
Q. Name some Black Classics.
This past weekend I reviewed Get Out. Prone to hyperbole, I named it one of the new Black Classics this morning, prompting a good friend of mine to ask what other Black Classics there were. I loved the thought exercise so much that I figured I'd run with it. Expect a round-up soon, maybe even later this week.
In the meantime, here's what I've come up. These are in no particular order:
Purple Rain, Friday, Training Day, Boys in the Hood, Colors, Don't Be a Menace, School Daze, Crooklyn, Love and Basketball, The Color Purple and What's Love Got to Do with It. Lean on Me absolutely belongs in this list too.
To be a Black Classic, a movie must have a cultural impact and be easily recognized when you reference it in a conversation with other African Americans. What say you other African Americans? Send me your nominations for new Black Classics.
Xbox Scorpio
Q. What do you think of Xbox Scorpio?
At this moment, I don't particularly have any comments on the console. We only know that it's powerful and we can play the same games as Xbox One. I can't wait until that Sunday morning E3 Press Event to find out more.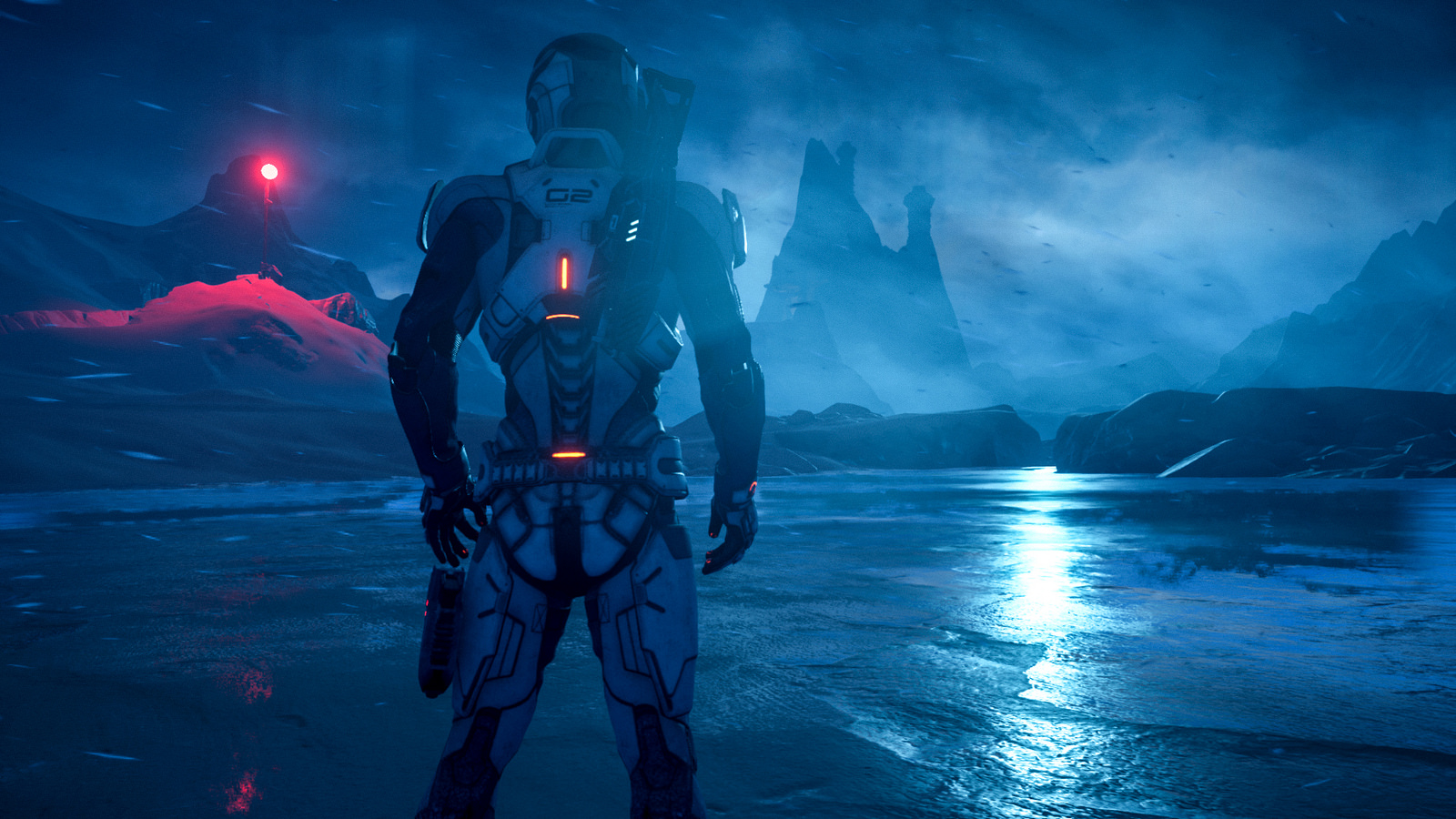 Stacks on Stacks Update
Q. Loved your Stacks on Stacks piece, how close was your February/March plans to reality?
My estimates were close. I did pick up Halo Wars 2 and the Nintendo Switch. I'm going to buy Mass Effect Andromeda soon. There were some changes.
Ubisoft sent over a copy of Ghost Recon Wildlands. Remember, I'd previously decided not to get that game because of its release date being so close to Switch and Andromeda. I also believed that Skylanders Imaginators would be my Nintendo Switch launch game of choice. I have the game, but I also purchased Legend of Zelda: Breath of the Wild.
April and May are going to be pretty quiet for me as I work my way through all these games. I'm already off to a decent start in Halo Wars 2 and Breath of the Wild.
Thanks for your questions folks!