Maybe you've just purchased an Xbox One or you had your console for at least a few months now. Understandably, there's a lot to learn and a lot to get used to. One of the features that Microsoft likes to showcase in its Xbox One TV ads and in other media is app snapping. Users get the console home and then wonder, "How do I open more than one app on the Xbox One."
Every Xbox One console can run two applications side by side. Microsoft used to talk a lot about how this was possible thanks to the Xbox One running Windows 8. It's a unique feature, one that no other high-profile living room entertainment console boasts today. Microsoft calls this form of multitasking on the Xbox One app snapping. The Xbox One breaks up user's screen into two sections. One is larger and used for the app or game users want to focus on. The other is pretty small and surfaces miniature versions of full-screen apps.
With a controller you can open more than one application with the Xbox One by opening the app or game you want to take up the larger portion of your screen. This can be an app or a game.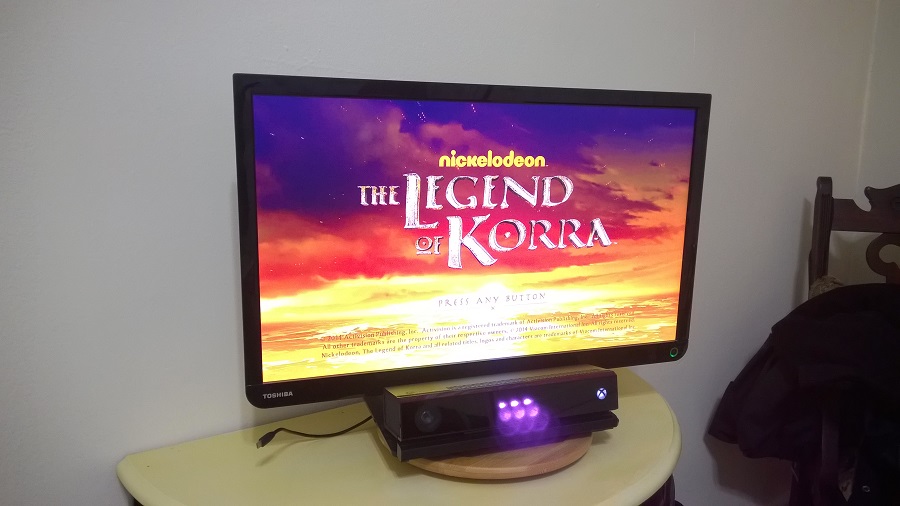 Now that the app has loaded press the glowing Xbox logo on your controller twice rapidly to open a new quick-action multitasking menu.

Use the joystick or directional pad on the left of your controller. Push upward and you'll find a list of apps you can snap to the side of your screen.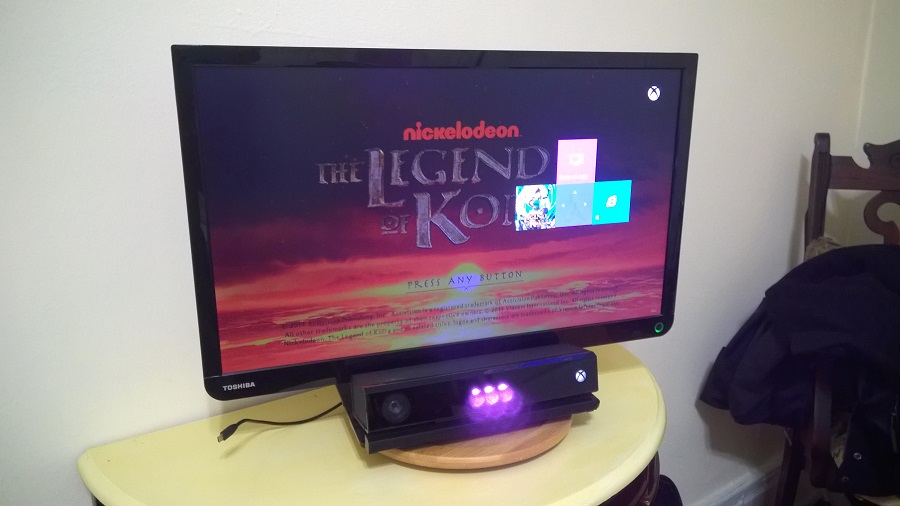 For users with the Kinect 2 sensor, this is a simpler process. Open the app you'd like to take up more of your screen by saying "Xbox, go to…" and the name of the app or game. Then say "Xbox, snap…" and the name of the application you'd like have sit on the right side of your screen.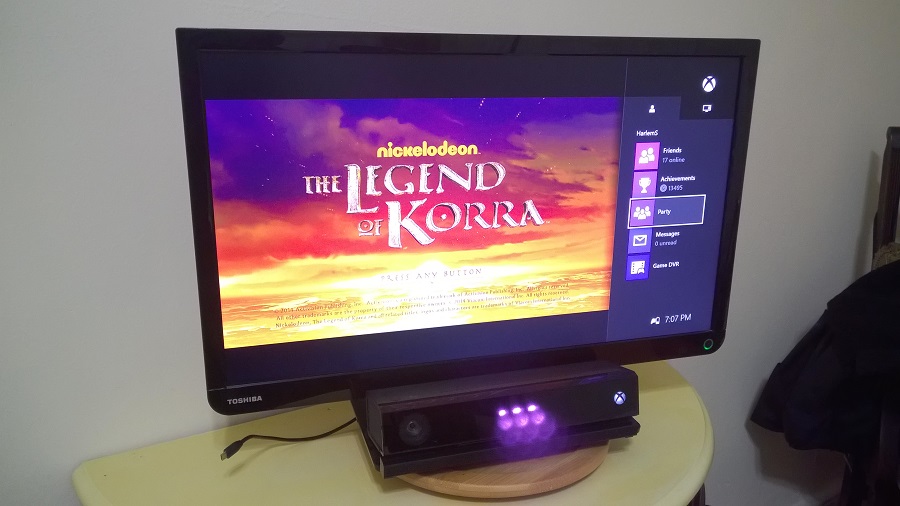 Opening more than one app on the Xbox One is great for checking sports scores or watching live television while playing a game. There are some caveats though. First, when you snap and app to the side of your screen sound comes from both apps. You can adjust that from the Settings app but that' something to be aware of. Second, a great deal of the Xbox One apps available can be snapped. Some of them aren't so lucky though. For example, games can't be snapped.