Don't ever miss your favorite basketball team play because someone's hogging the TV with your cable box. With this guide, you can watch NBA games on Xbox One instead.
A mix of apps and services makes watching NBA games on Xbox One possible. All you need to know is when your favorite team is playing and the channel the game is airing on. An app that you install on your Xbox One and a streaming service for that channel handle everything else.
I've used these apps and services to watch the Washington Wizards play, and they've all worked for me. They're lifesavers when you can't get home in time to catch the NBA Playoffs or want to fill some free time with action from an exhibition game.
Finding the Information You Need
Notice that I didn't describe watching NBA games on Xbox One as simple. That's because it's not. NBA games air on different channels and those channels have services and subscriptions of their own. Some services won't cost you anything. Other services you need to watch NBA Games on Xbox One require a monthly fee.
Again, start by finding some information about the game you're trying to watch. Look for the start time and what channel the game is airing on. I always use the official schedule at NBA.com to gather that information.
Now that you know when the game you want to watch is airing and the channel it is airing on, here's how to watch it.
How to Watch NBA Games on Xbox One
How to Watch TNT on Xbox One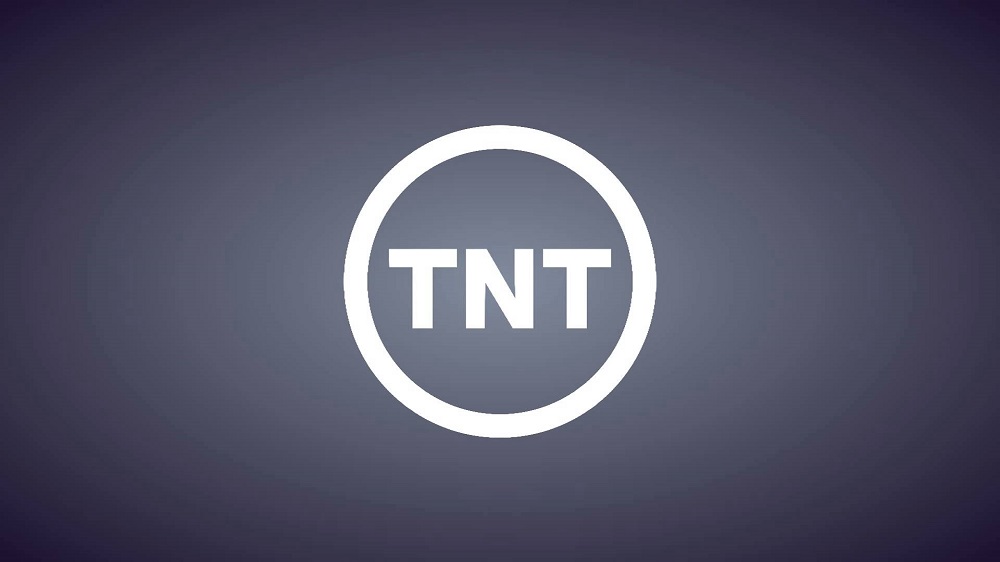 TNT airs a ton of NBA games, and you can watch them on your Xbox One if you have the right subscription service
Hulu Live TV – Download the Hulu Live TV app from the Xbox Store and you can watch games on TNT in real-time. The service costs $39.99 a month, so it's not cheap by any means. If you're just trying to catch a single game, take advantage of their free trial.
Sling TV – You can also watch TNT on Xbox One using the Sling TV app. This is the method I recommend if you only want one of these services to watch NBA games on Xbox One with. It costs $20 a month, half of what Hulu Live TV does. Like Hulu Live TV, you also get a free trial.
Read my Sling TV review so that you know exactly what you're getting into.
How to Watch ESPN on Xbox One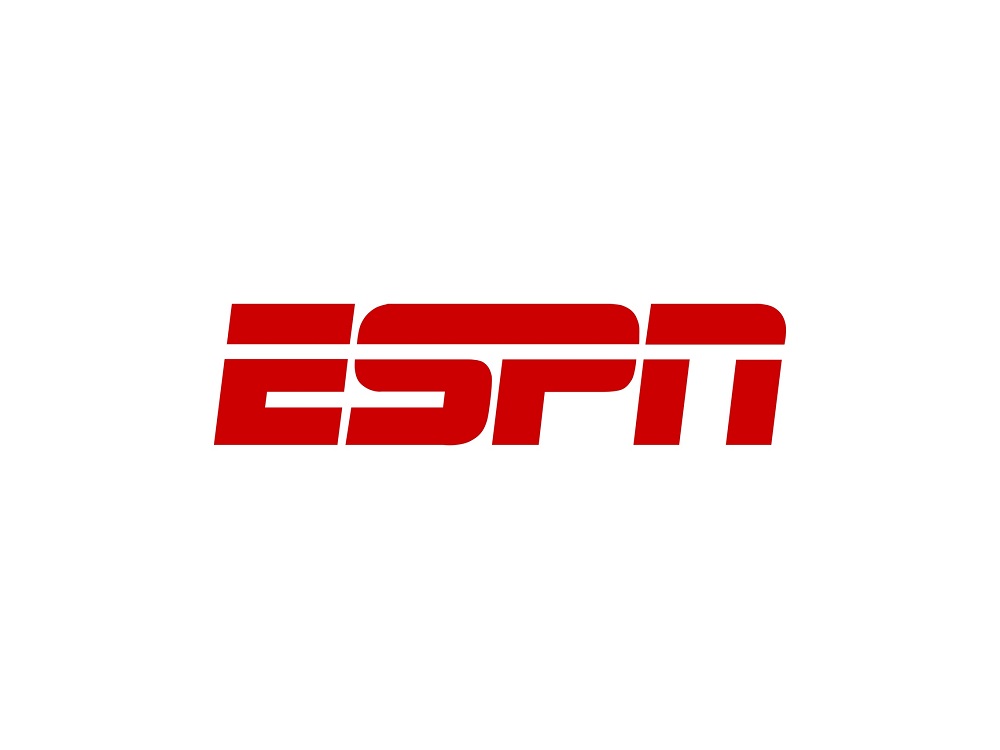 If you want to watch NBA games on Xbox One, you absolutely need access to ESPN. It's the key to catching all the games you want.
First, try downloading the ESPN Xbox One app to your console. It's not the best app ever though, so expect issues to crop up.
If that app doesn't fit your needs, go with one of the streaming cable services. Hulu Plus is $39.99 and unlocks ESPN, ESPN 2 and ESPN News. Sling TV subscribers get ESPN, ESPN 2 and ESPN 3 for just $20 a month. Don't hesitate to take advantage of each service's week-long free trial.
How to Watch ABC on Xbox One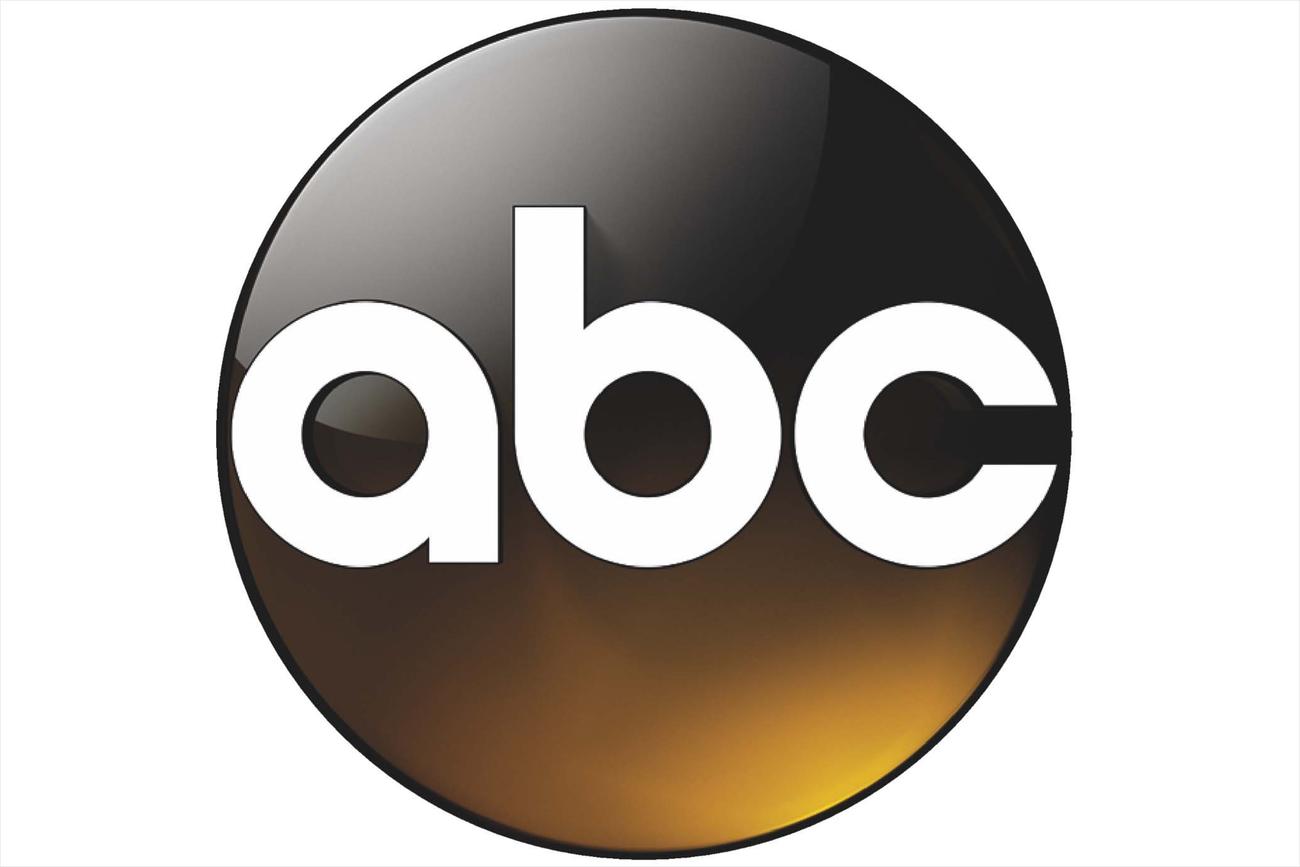 I don't have good news for you if you're trying to watch NBA games on Xbox One that are being broadcast on ABC. The company's own dedicated app, Watch ABC, isn't available in the Microsoft Store. That leaves you at the mercy of the deals your local ABC station has worked out with streaming services. Also, Watch ABC does you no good if you don't have cable.
Sling TV does include broadcast TV channels in its $20 package. Use the Sling TV's online channel tool to see if your local station has a deal in place.
Do not subscribe to Hulu Plus hoping to watch ABC on Xbox One. The service only carries on-demand content from ABC, not that live-streaming coverage you're looking for. You want the game in real-time, not a video that you can't play for a few hours after you already know who won.
My advice is to get the Hauppauge Digital TV Tuner for Xbox One. Plug it into the back of your console and you can watch all the broadcast television you want, including ABC. You can also pause anything you're watching for 30 minutes. Before you do, read my WinTV Digital Tuner review from a few years ago. Buying with the link above earns The en a little change. So, if you're going to buy one, do me a solid.
How to Watch NBA TV on Xbox One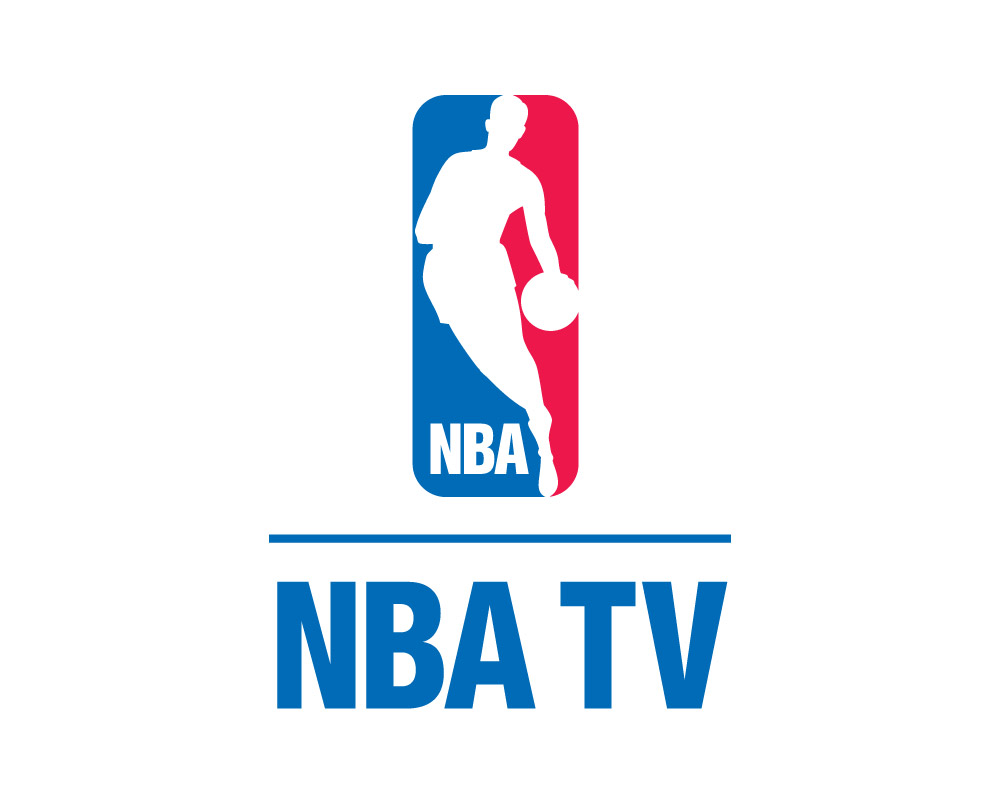 That brings us to how you can watch NBA TV. Here's where things really get complicated.
Download the official NBA app to your console from the Microsoft Store. Then, sign up for the NBA LeaguePass on the league's official site. You can watch regular season games live, check out highlights and get audio for games you can't watch.
There is a catch. The NBA app relies on LeaguePass. LeaguePass only includes replays of playoff games, which isn't exactly ideal. Also, you can only purchase a subscription in the fall. I'm not sure what the league was thinking with this.
My advice is to go with Sling TV if you don't already have a LeaguePass subscription for another device because these limitations ruin what should be an easy way to the playoffs. Sling TV only costs $20 a month and includes live NBA TV access.
You don't get NBA TV with a Hulu Live TV subscription.