---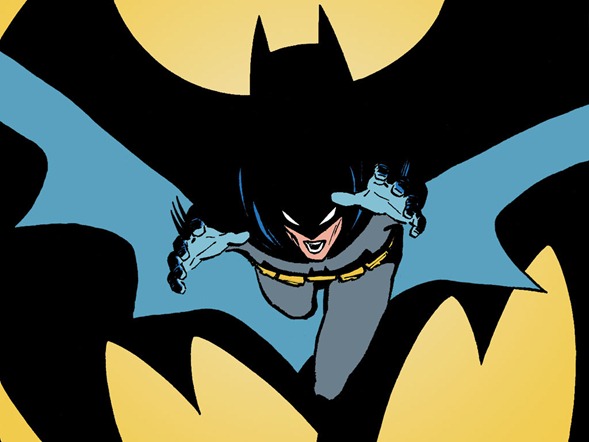 Even outside of gaming circles the talk of the town this week is Rocksteady Studios' latest game Batman Arkham City. People want to play it, to become the Batman, to know how it feels to wear the cape. Before you can get to scrambling over rooftops in Gotham you've first got to get into the spirit of kicking butt Bruce Wayne style. What better way to do that this Saturday night than to take in all the adventures of "Batman Year One"?
From Zune.net
"When Gotham City is in desperate need of heroes, two men take a stand for justice…but on opposite sides. Bruce Wayne returns home after years abroad to become a crimefighter, just as honest cop Lt. James Gordon moves to Gotham and finds corruption at every level. When Bruce becomes the masked vigilante Batman, the city explodes as his new nemesis Catwoman, the mob and Gordon all close in! Don't miss this thrilling DC Universe Animated Original Movie based on the groundbreaking story by Frank Miller and featuring two-time Emmy® Award winner Bryan Cranston, Ben McKenzie, Katee Sackhoff, Eliza Dushku and Alex Rocco in its stellar voice cast. Experience a bold and dynamic vision of the Dark Knight's first year in action and the start of his enduring friendship with Jim Gordon"
Since I only got a chance to really get into the game the last few nights, I can't yet past judgment on the game, but Batman Year One does a good job of retelling the World's Greatest Detective's creation myth while changing enough to keep it interesting for longtime fans. "Batman Year One" is available for rental right now in the Zune Video Marketplace for 320 Microsoft Points ($4) or for purchase with bonus features for 1,360 Microsoft Points ($17).
---
| Saturday Night at the Movies: Batman Year One