---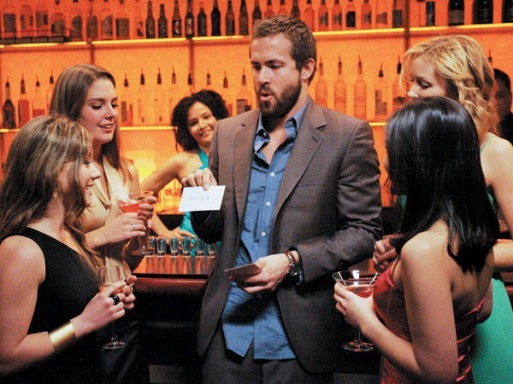 Each day we attempt to make sense out of our daily routines, our daily tasks, the things that make us, well us. Frank Allen is also on a quest to make sense out of his life –that is until all hell breaks loose.
From the Zune Video Marketplace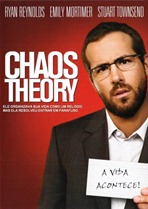 "Chaos Theory is a heartwarming comedy about family, friends, and finding order in a world of complete disorder. Frank Allen (Ryan Reynolds) is a man known for playing it safe. Every choice he makes is deliberate––designed to contribute to a well-ordered, predictable life. But life, as he learns, does not always adhere to a schedule. Frank's regimented existence begins to unravel when a stunning family revelation forces him to re-examine the concept of fate. Shaken to his core, Frank throws caution to the wind and decides to break all the rules and conventions that have defined him. Frank is about to discover that not even an efficiency expert armed with timetables and index cards can change the serendipitous nature of family and friendship, love and forgiveness."
Having never seen a Ryan Reynolds movie I've liked I not only found myself enjoying his character's slightly insane behavior, but also emotionally involved with the characters. "Chaos Theory" is available for rent this Saturday Night in the Zune Video Marketplace.
---
| Saturday Night @ the Movies: Chaos Theory