---
Times have changed, one super hero can no longer maintain order on Earth. Now the Justice League stands guard from The Watchtower to insure that humans everywhere can leave a crime and troubled free existence. That is, until each member is systematically hunted down and murdered.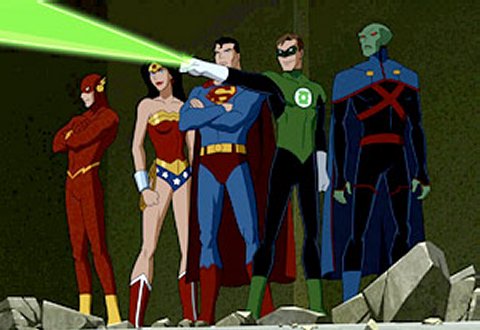 From Zune.net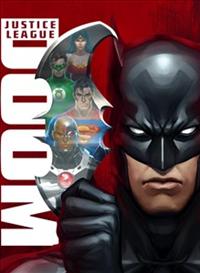 Directed by Lauren Montgomery (Superman Doomsday, Green Lantern: First Flight) and produced by Emmy®-winning animation legend Bruce Timm, this apocalyptic tale details the nefarious plot of villain Vandal Savage, who discovers Batman's contingency plan to defeat the Justice League should any of them go rogue. Now, backed by his own army of supervillains, Savage sets out to take down the Justice League one hero at a time! Featuring Tim Daly, Kevin Conroy, Susan Eisenberg and Nathan Filion reprising their roles as Superman, Batman, Wonder Woman and Green Lantern respectively, this animated saga also features the voice work of Smallville's Michael Rosenbaum, Olivia d'Abo (Law & Order: Criminal Intent) and more.
Justice League: Doom is available for purchase this Saturday night in the Zune Video Marketplace for 1360 Microsoft Points ($17). If you've already seen it, or have a few movies of your own to recommend, name drop them in the comments!
---
| Saturday Night @ the Movies: Justice League: Doom