---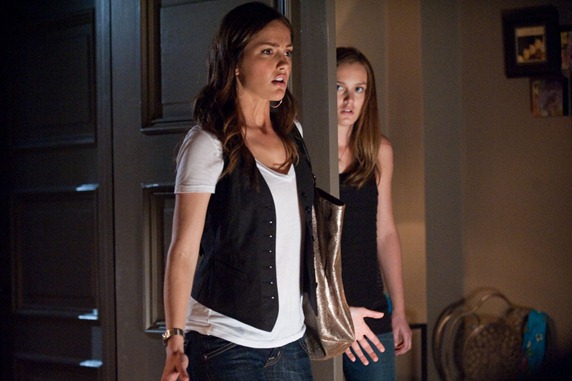 Every so often we like to take time off from our constant thinking an analysis of the entertainment we consume and simply watch a movie; a sort of watching with your mind shut exercise. Luckily "The Roommate" requires absolutely no thinking whatsoever.
From Zune Marketplace

"A psychological thriller about a deranged college freshman (Leighton Meester) who becomes obsessed with her new roommate (Minka Kelly)."
No really; that it's it in a nutshell. No mystery to make your mind wonder who is committing the crimes. No question that the friendship is going to end in disaster.  It's an hour and thirty minutes of snatching earrings, teen angst  and actresses you've likely never heard of saying lines you hope you never hear again.  In fact it's so bad, it's a must see. "The Roommate" is available for rental right now in the Zune Video Marketplace for 320 Microsoft Points ($4).
---
| Saturday Night @ The Movies: The Roommate