---
Every one of the major video game console makers has tried to shore up its defenses by betting on a cross-platform scenario. The PlayStation ecosystem has the PlayStation Vita and PlayStation Now. Nintendo's Switch console blends mobile gaming and console gaming. Microsoft is betting on the personal computer with Xbox on Windows 10.
Windows 10 notebooks, desktops and tablets come preloaded with an app Microsoft simply refers to as Xbox. This app has many of the community features of Xbox Live. Combined with software updates, new accessory bundles and fundamental changes to Xbox Live, gaming on a Windows 10 PC is every bit as enjoyable as gaming on Xbox One.
Games & Xbox Play Anywhere
Games & Xbox Play Anywhere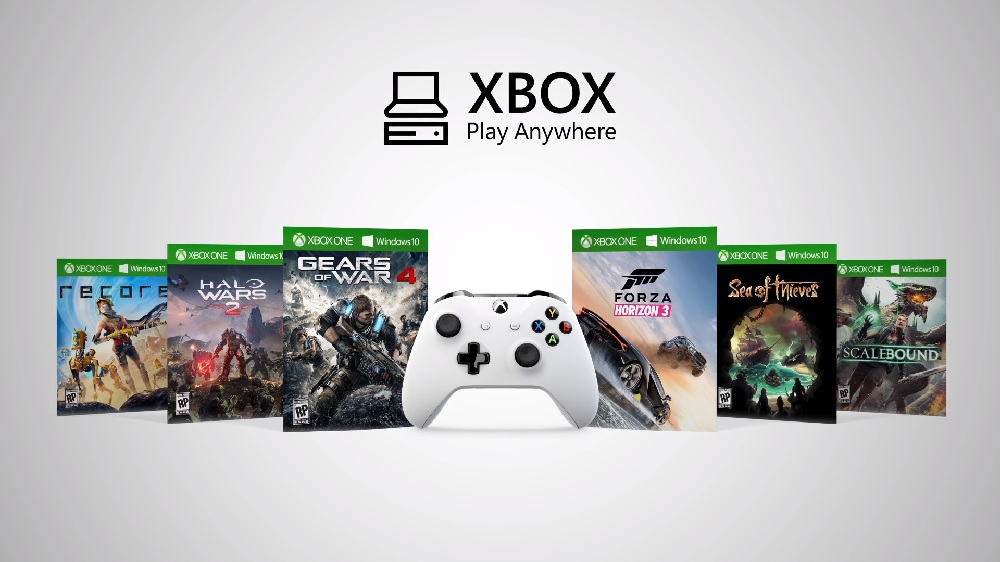 Xbox Play Anywhere encourages users to both buy their games digitally and build a gaming PC that they can be proud of. Essentially, it is a promise that the games you spend your hard-earned money on will also work on Windows 10 PCs. Buy one of the games that qualify digitally, and it unlocks a companion version for the opposite system. Game saves, Achievements and purchases sync between the two.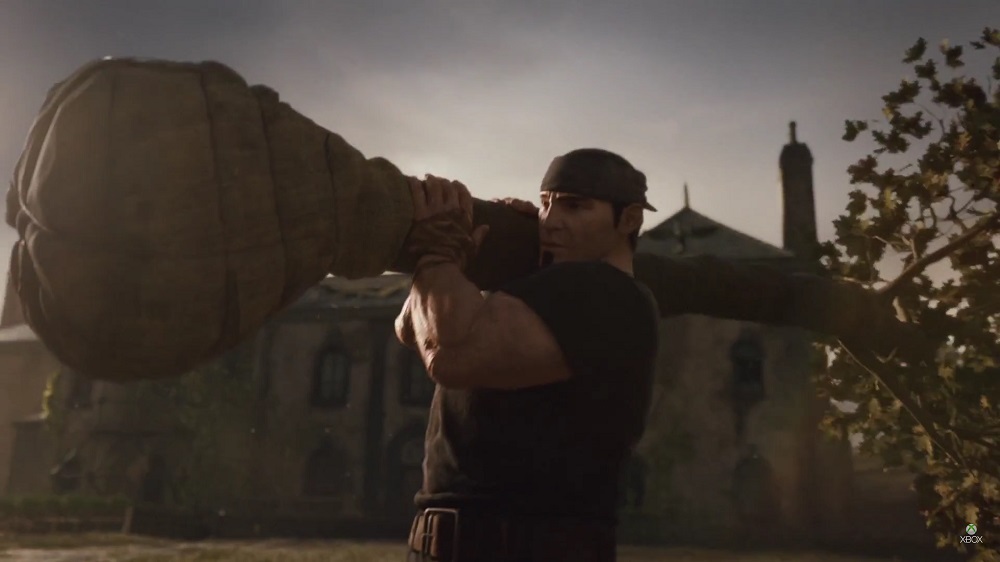 Right now, Xbox Play Anywhere only has games that are published or have been published by Microsoft Studios. They include Gears of War 4 and Halo 5: Forge, two very important franchises. Most new games that Microsoft makes are Xbox Play Anywhere titles, so at least the company is practicing what it preaches.
Finding an Xbox Play Anywhere game is easy, just look for the Play Anywhere symbol or the words "Play Anywhere" in each game's Microsoft Store listing.
Xbox Play Anywhere is such a unique offering that I thought it demanded its own chapter in the Xbox Handbook.
Using Xbox Accessories
The same sanctity of investment that Play Anywhere promises is something that Microsoft started delivering last year for owners of accessories made originally for Xbox One.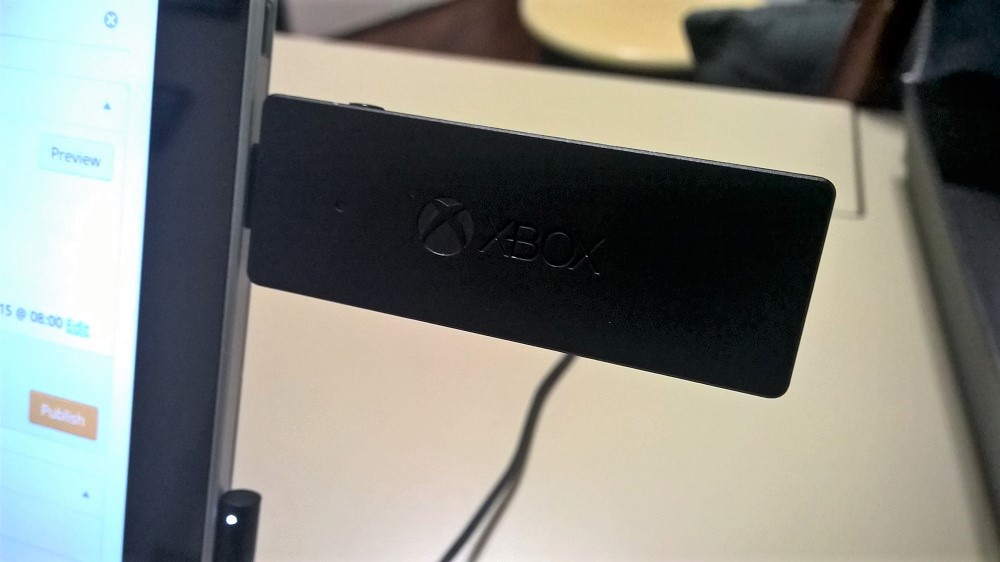 Microsoft launched the rather basic Xbox Wireless Adapter in 2015, giving users a way to connect their PC to their Xbox controller wirelessly. I reviewed the adapter after its debut. The device works, even if it is relatively unattractive.
The Xbox Controller + Wireless Bundle costs $64.50 at Amazon. This package includes a smaller, updated version of the adapter.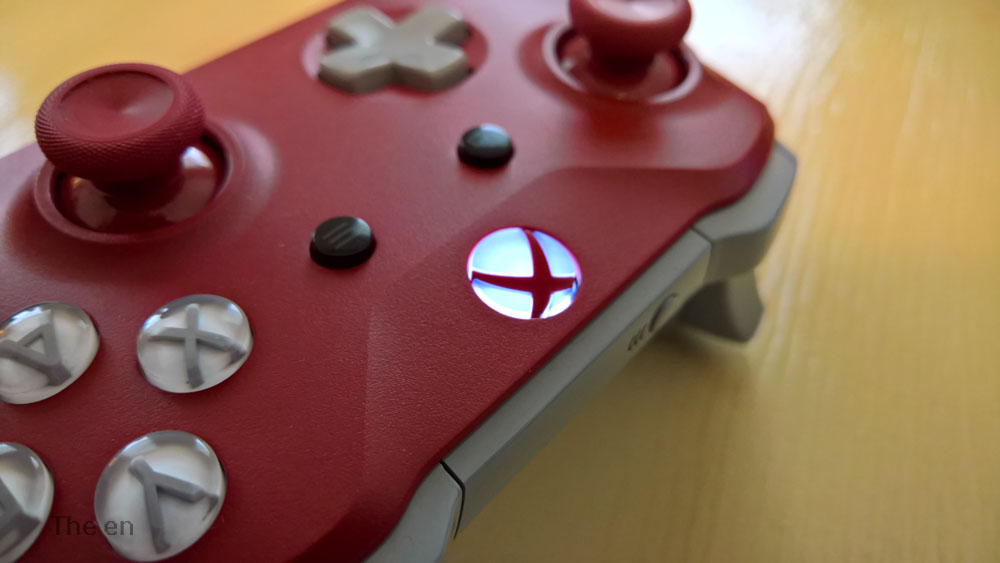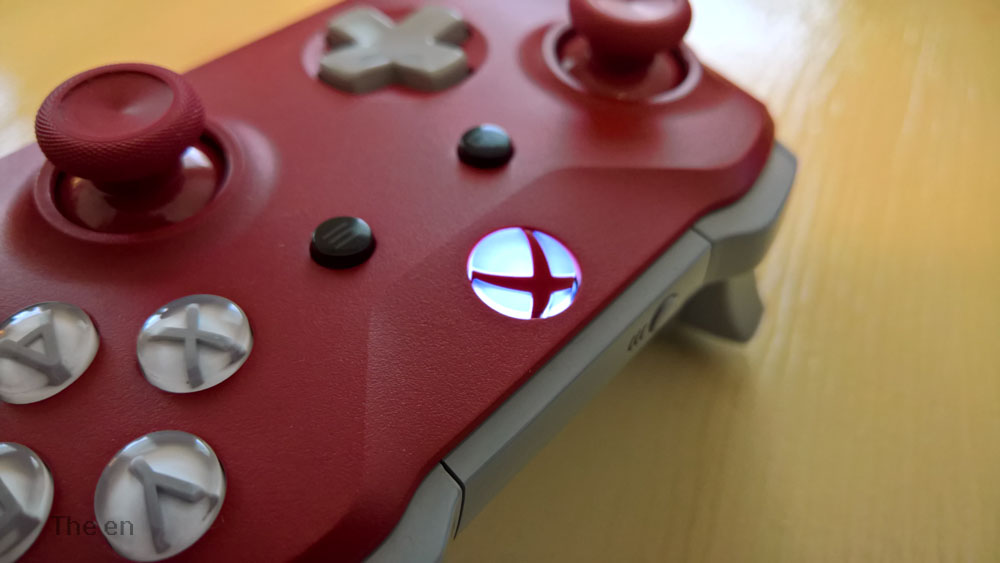 We thought this was the extent of Microsoft's deep dive into Xbox compatibility on Windows but, it has gotten deeper. Over summer 2016, the company revealed it was teaming up with gaming PC makers to build the Xbox Wireless Adapter into their PCs. Microsoft's Surface Book 2 and Surface Studio PCs have the feature. So does the Lenovo Legion Y720 Cube.
The standard Xbox Wireless Controller now has Bluetooth technology built-in. Using that Bluetooth functionality to game on your PC does limit the audio quality in your headphones to mono, but it's still a solid way to get around spending money on the adapter.
The Xbox App
Finally, there's the Xbox app. Game shopping, messaging, Parties, Game DVR, Clubs and Looking for Group, Xbox on Windows 10 supports all these features. If you have an Xbox One, use the PC app to stream a game directly from it.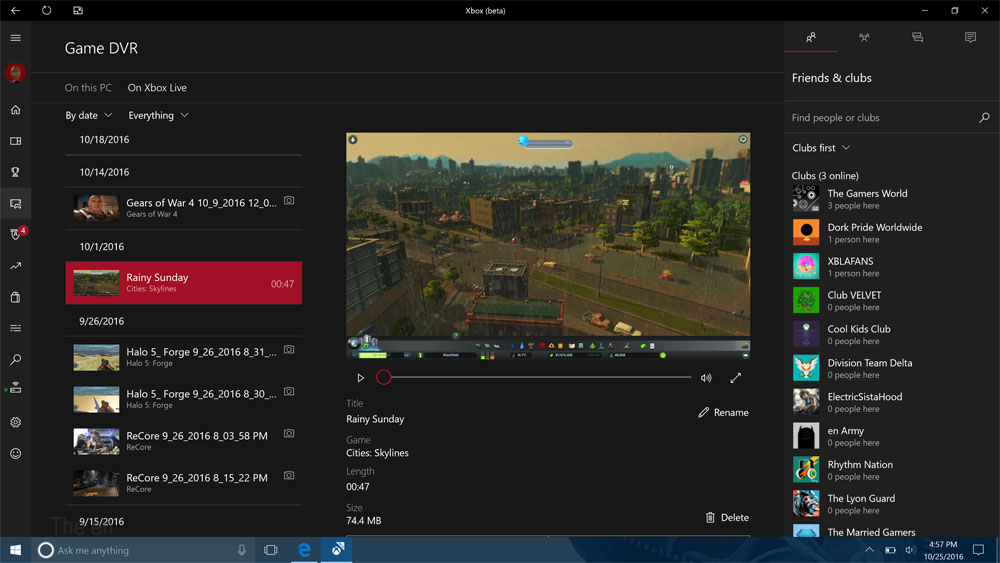 The app works in tandem with the Microsoft Store to link you directly to games that have Xbox Live compatibility. That being said, the app has its own tricks. When using Game DVR on Windows 10, you can record from any game on your PC. It also captures screenshots and lets you stream directly to Xbox Live with Mixer, an alternative to Twitch that Microsoft owns.
While I'm waiting for Cities Skylines to launch on Xbox, I've been recording game clips and uploading them to Xbox Live using the Xbox app.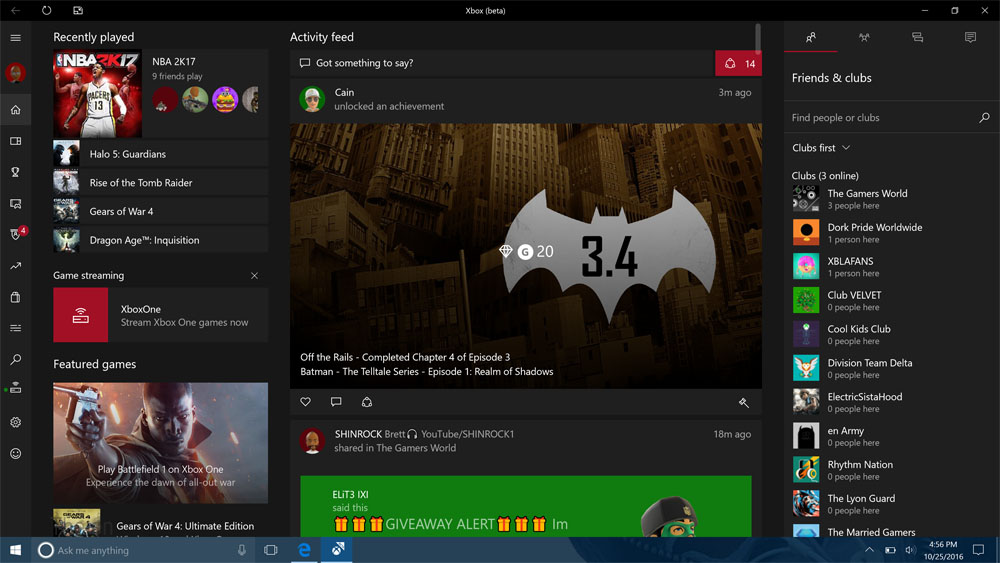 Speaking of Steam, Microsoft might want you to buy your games through its store, but the company isn't forcing that on you. You can record clips and capture screenshots inside Steam games. Party chat through the Xbox on Windows app works regardless of where you purchased your game.
All told, this all feels like a new era for Xbox. For the first time ever, you can buy an Xbox or play Xbox games on your Windows PC. There's no second ecosystem to get mired in and all your favorite features still work. What a world.
---