Each week we present user's pictures of various Zune services and devices.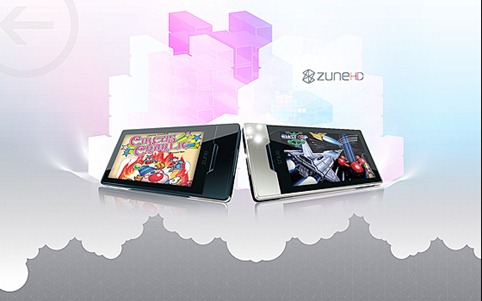 A few of you may have already realized this but if you haven't, well "I can't do nothing for you man" (Shout out Flavor Flav!) This week's photo comes from Zune community ZuneCards.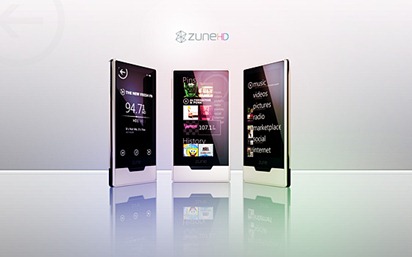 Checkout the rest of his gorgeous creations at ZuneCards.net and Happy Birthday Zune HD! It's been a great year.