What do you when you have a contractual obligation to produce devices that you and your business partners know fell flat on it's face? As it turns out you take out one of the devices most compelling features, add an "m" to the branding of the product and make it a feature phone.
Starting tonight you'll be able to pick up the KIN One m or the KIN Two m for a reasonable prices via Verizon.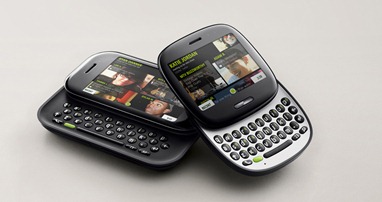 Plans start at $39.99 for voice and data for $15 a month (150MB option), plus there's a sizeable $35 activation fee. The KIN ONEm should set you back a penny, while the KIN TWOm will be retailing for $49.99. On the Zune side of the OS, you'll no longer be able to stream music via 3g and Zune Pass, and at present there's no word on whether it will still be sporting it's connection to KIN Studio. If you're a Zune user and in the market for a cheap phone, you could do a lot worse. All sarcasm aside,  I loved the idea of the KIN Devices, this seems like more of a sane move then the last attempt to foist these on non smart phone lovers.