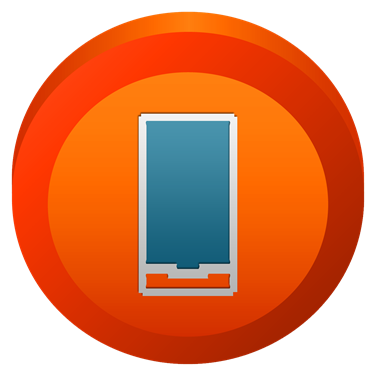 For the last four years you guys have been with me through it all. Some of you were here from Day One, and cheered me on as I built the website page after page. Some of you were here on Day Five-Forty-Two when I was selected as an Microsoft MVP. Lastly some of you have been here everyday since, encouraging me as well as the rest of Team ZuneSpring to take our passion for writing to the next level. You all have been the fuel that let us burn bright. I'll never be able to thank you for the new heights you've helped us achieve.
There have been many times when I've doubted what we do here. There have been many mornings when I sat at my desk and wondered if we wouldn't all be better off trying new ideas. At last I've found myself resolved to the fact that we have achieved our goal of being in the company of some best Zune related websites available anywhere. We've provided valuable knowledge in all things Zune and boosted our readership nearly triple what it was just two yeas ago. This job never came with an owners manual. There were no books on how to create a successful site. We've adapted to cover more news in a valuable way. We've brought some of the best web technologies to the site and when necessary learned new skills to continue to bring you the best Zune information around. One of the new skills we've had to learn is when to pivot and adapt to the different ways ways readers connect to entertainment whether it be on their personal computers or on the Zune devices. Starting in just a few short days well adapt again, and we hope you'll adapt with us. About a month ago it dawned on me that Zune is no longer what you have in your hand, its no longer what you can feel. Its a ecosystem that can not be done justice by a website dedicated to just the Zune brand but Microsoft's entire entertainment ecosystem.
In the coming days and weeks were going to pull out all the stops to bring you a different kind of website, dedicated to bringing you the best in not just Zune but also Microsoft's other entertainment brands such as Xbox and Windows Phone. How are we going to be better at this then those who've already tried? Look at what we've done before. The news we've covered without delay, the editorials and reviews we've written without bias, the real world views we've shared without regret. All of this is coming with us to the revamped site, not just because they worked well covering just Zune, but because its what we do; its who we are.
We'll be sharing more about the changes over the coming days.