Since man first walked out of caves, set fire to their turkeys at Thanksgiving, and shocked us with talk of winning, one question has been asked; when will the Zune HD get basic productivity apps? How about today.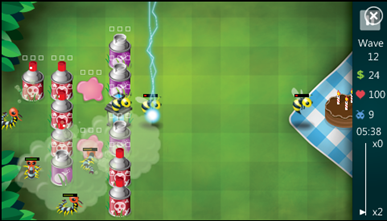 We begin with Battle BBQ, a game designed around one of the most annoying this in history: having your picnic invaded by ants.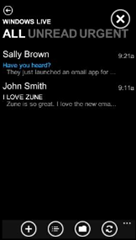 Now let's talk about today's headliner. Email for the Zune HD is a straight forward as email apps can be, allowing you to seamlessly browse emails connected to Gmail, Hotmail, and POP3 accounts. It's also worth noting that it's design nearly mirrors the built in Windows Phone email app.
As with all Zune HD apps they're completely, free and available for download right now in the Zune HD App Marketplace. We'll have the usual reviews up soon as well.