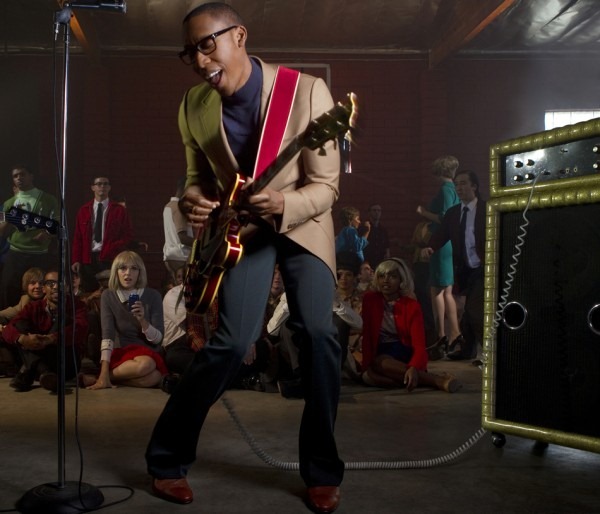 New week, new moods, new music & movies. This week we've got some musical comedy, a supposed comedy, and someone who just dresses comically.
Music
Raphael Saadiq's 60s style "Stone Rolling" makes it's debut today along with "Turtleneck & Chain", a new comedy album from "The Lonely Island" and Pop/R&B hybrid Christina Perri's "Lovestrong."  We've also got a new single from "9 Piece" from rapper Rick Ross (uhhhhh).
Video
While all things seem to be pretty low key in the Television Marketplace "The Green Hornet" starring Seth Rogen makes it's debut in the Movie Marketplace along with "The Fighter" staring Christian Bale and "No Strings Attached" starring Natalie Portman.
We've heard really good things about Raphael's Saadiq's album so be sure to try that out and tell us what you think. As far as "The Green Hornet" well; no so much.