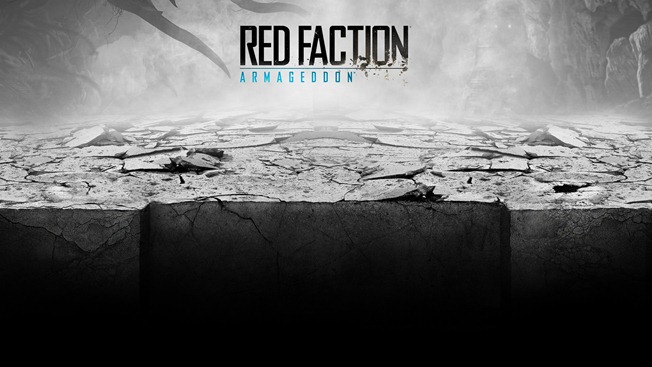 With Microsoft's E3 "Xbox: The Future of Entertainment" press event in just a few short hours you would think that this week would be a rotten time to release video games. Sadly I hope I'm wrong for "Red Faction: Armageddon"'s sake.
"Use your explosive arsenal and powerful magnet gun to fight off alien hordes in a single-player campaign or online with up to four players."
"Red River depicts a fictional conflict with contemporary geopolitical themes, which will unfold over three distinct acts."
Green Lantern: Rise of the Manhunters Action-Adventure Releasing June 7
"Green Lantern: Rise of the Manhunters is an action adventure that will be available in conjunction with Warner Bros. Pictures' superhero feature film, Green Lantern. "
Part of me wants to give "Green Lantern" a try, but the last game I played that was adapted from a movie has me gun shy. Anyone remember "Iron Man 2"?