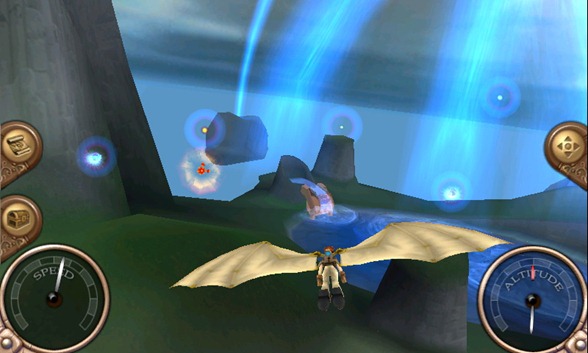 Another week another Xbox on Windows Phone deal to get you the latest LIVE games the Windows Phone Marketplace has to offer. This week's title? "Glyder: Adventure Worlds".
From Xbox.com
"Join Eryn in an award-winning adventure as she explores the fantastical Glyder Adventure Worlds! Eryn finds herself trapped in a foreign dimension and needs your help to unlock the mysteries of her new Adventure Worlds and find a way back home."
You can complete all 24 goals, collected all 350 crystals and complete over 30 achievements for $1.99 until June 15th.