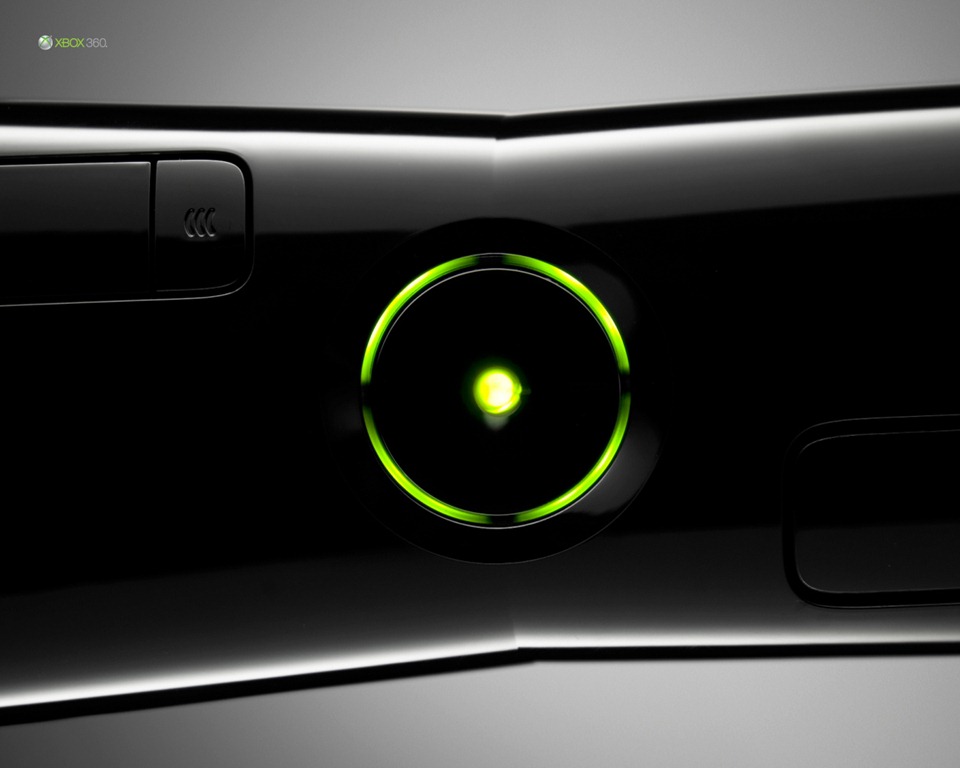 In the video gaming world there's a few numbers that measure how your console is fairing in the marketplace. The most accurate and meaningful number is how many people you can convince to buy your console to play the latest games on. By both measures the Xbox is doing well. How well exactly? We're talking twelve straight month's of year over year growth.
According to the report overall industry sales did decline from $1.15 Billion to a slightly more modest $1.03 billion, but that Xbox still managed to move a decent 507,000 units. Those are pretty decent numbers in this sales climate. In fact Aaron Greenberg, Chief of Staff for the Interactive Entertainment Business at Microsoft, sums up the point quite well:
"Great June NPD results for Xbox 360, 48% share with 507k units sold, best selling console 12 of the last 13 months." Aaron Greenberg Chie for Staff for Microsoft's Interactive Entertainment Business
There's also some interesting games numbers to be had in the report as well, with L.A. Noire selling enough to once again earn it the top spot in console software sales for June 2011. Unfortunately NPD no longer releases precise numbers in their public report so we can't be sure exactly how much it sold, but at this point I think it's fine to call Cole Phelps' dark journey through the underbelly of 1940s Los Angeles.
Source Joystiq