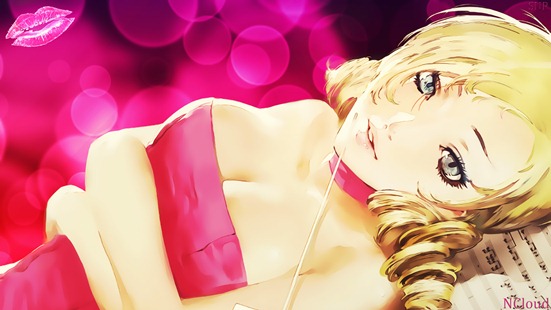 If you thought last week's releases we're low key then this week's line up will positively have you praying that the summer gaming drought is almost over. Don't get us wrong, "Catherine" sounds great and all but there isn't one other major release this week, not one.
Full Releases
Catherine Releases: July 26,
Catherine is a thrilling puzzle/ action adventure game from Atlus. Genre Action Adventure
Xbox LIVE Arcade
From Dust Releases: July 27,
From Dust is a Modern God Game where Nature is the Star. Genre Puzzle
DLC
Targeted by a vicious criminal cartel that are hunting "the blood of the Hawke," you must put an end to their relentless attacks. Leave Kirkwall, and journey to an ancient Grey Warden prison in order to find the source of the aggression and uncover the harsh truth about the Hawke lineage. Playable from any point in the DAII campaign, face all new darkspawn, forge a powerful new weapon and come face to face with an ancient horror.