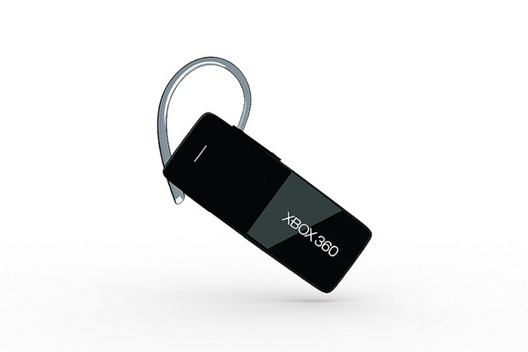 Microsoft has announced two additions to it's stable of first-party Xbox 360 accessories, the Xbox 360 Wireless Headset with Bluetooth and a new Xbox 360 Media Remote.
In addition to being able to use the Xbox 360 Headset with Bluetooth, (Seriously Microsoft, that name? Really?) with your console you'll also be able to pair it with other mobile phones and personal computers. The new headset will launch this November for $59.99 in the U.S.
The Xbox 360 Media Remote replaces, the current all white matte version previously sold, and among all the functions you would expect like playback controls, it can also be programmed to control your television set. This version also includes a dedicated Live TV button. It will also make it's debut this November, at a very reasonable $19.99 in the U.S.
MajorNelson also reconfirmed Microsoft's intent on making the new Live TV option for the Xbox 360 reliant on cable services you might already have in your area saying;
"Live TV, if provided on the Xbox 360 by your TV service provider, can also be controlled with the Xbox 360 Media Remote."
Sure we already expected this and Microsoft has confirmed it, but it's good to see them staying consistent on how the new feature will work, even if we are morally opposed to ponying up to Comcast for a subscription.
Source MajorNelson