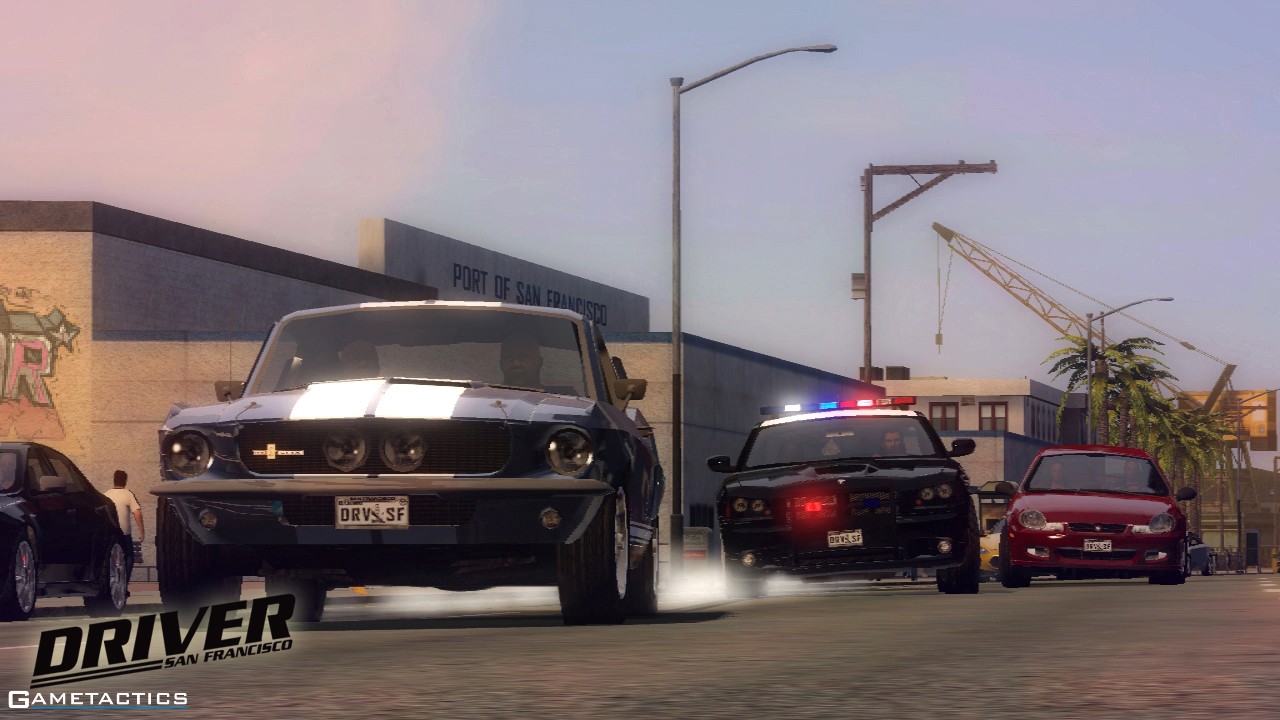 This Week's third-party Xbox releases roars back to action with the new "Driver: San Francisco", "Dead Island",  two new titles for those of you out there with a TV sporting a Kinect.
Full Releases
Save the city of San Francisco as detective hero John Tanner. How he manages to realisticly save an entire city from behind the wheel of a automobile clearly must be above my intelligence level. Genre: Other Driving Games
Dead Island is a first-person shooter that pits you on an island full of zombies. Yep, that again. Genre: Action Adventure.
In Warhammer 40,000: Space Marine, you play as Captain Titus of the Ultramarines, who is humanity's last hope for survival in a war-ridden world. Genre: Other Shooters
Kinect Titles
Ride of Nightmares will take you into a cinematic world of horrific blood and violence and is slated to be the first mature title for Kinect. Needless to say this one is for the kiddies especially not this close to Back to School, nightmares from your Xbox isn't really a valid excuse for not turning in homework. Genre: Action Adventure
It's based on the adorably cute DreamWorks' and Nickelodeon movies and television show. They're cute, theyre multicolored, they'll tell really off color jokes that your kids won't understand which is great for the parent forced to watch their kids play through it. Genre: Action
Xbox LIVE Arcade
Crimson Alliance Releasing Septebmber 7
Crimson Alliance is an all-new action role-playing game with a heavy emphasis on combat over character interaction. Genre: Action Adventure