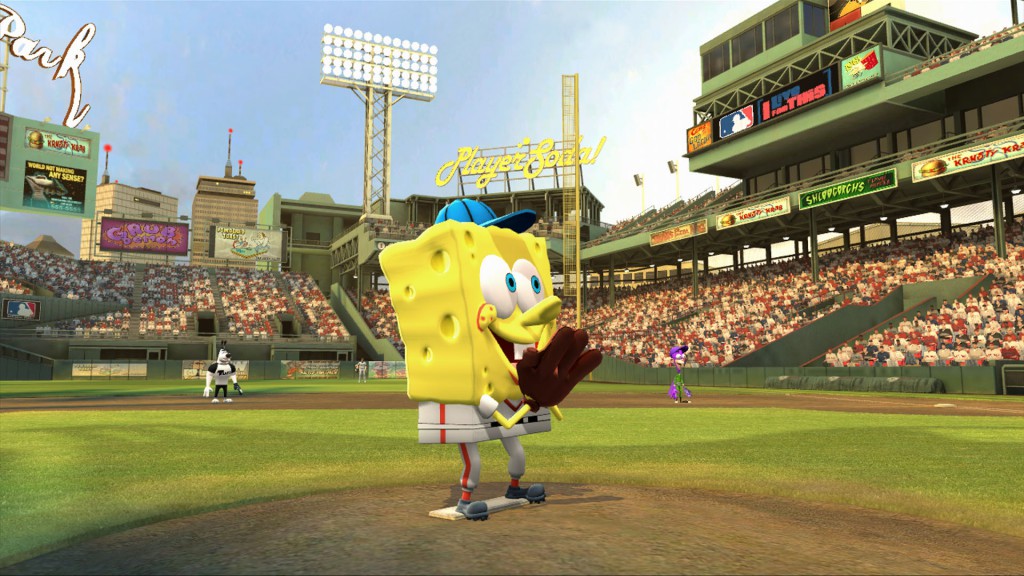 It's football season, and you know what that means, another installment of –"NHL 12". Nope we don't get it either, We've also got an entire heaping of Kinect games for the casual players in all of us including "Nicktoons MLB", and "The Gunstringer".
Full Titles
NHL 12 Releasing September 13
Prove you have the toughness to lead your team to the Stanley Cup in NHL12. Genre: Hockey
Nicktoons MLB Releasing September 13
Nicktoons MLB is a new game from 2k Games that combines MLB with Nictoons while utilizing Kinect. Genre: Baseball
Kinect Titles
The Gunstringer Releasing September 13,
In The Gunstringer, you will control a character through his adventures as if you were controlling a marionette. Game also includes Kinect Fruit Ninja if you purchase it from your local gaming retailer. Genre: Other Shooters
The Penguins of Madagascar: Dr Blowhole Returns – Again! Releasing September 13
Skipper, Kowalski, Rico, and Private are back in action this fall on a mission to save the world from a familiar foe in The Penguins of Madagascar: Dr. Blowhole Returns – Again! Genre: Action
DLC
Red Dead Redemption: Myths & Mavericks Bonus Pack Releasing September 13
The Myths & Mavericks Bonus Pack is a free DLC pack that includes fan-favorite multiplayer characters from the single-player story as well as new multiplayer locations.
Xbox Live Arcade
Duels of Planeswalkers 2012 Expansion Releasing September 14
Duels of the Planeswalkers 2012 Expansion will include the ability for you to take on the role of the archenemy. Genre: Card Battle Games