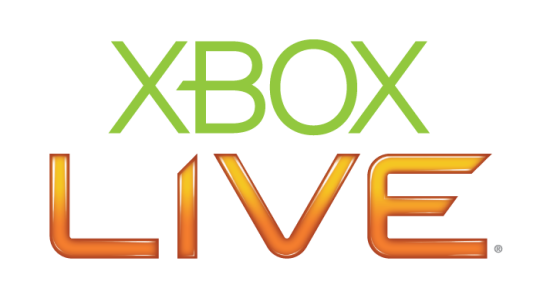 We're still parsing through all the info coming out of Microsoft's BUILD Conference but we thought this one would be of great interest to our readers. Microsoft has now confirmed Xbox LIVE games are coming to Windows.
From Channel 9
"Xbox LIVE, Microsoft's premier entertainment service, is coming to Windows 8. Whether you are developing a game or another kind of entertainment app for Windows 8, Xbox LIVE can help your app stand out in the crowd and help engage and delight users. You will learn about how to implement our well-loved features like Achievements, Multiplayer, Avatars and Community and brand new ones like roaming storage and profiles."
You can bet your bottom dollar we'll be following this news closely.