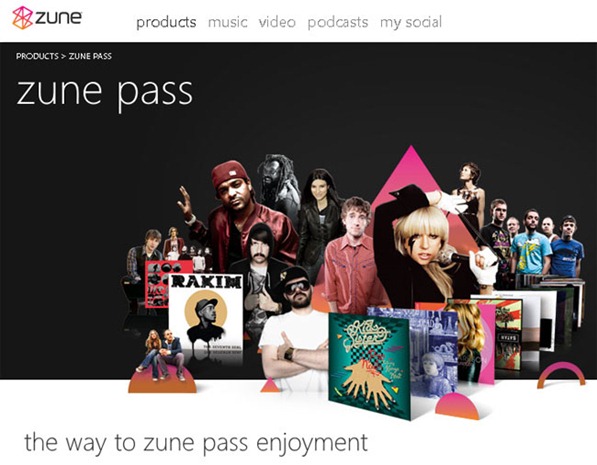 We just got the heads-up on this a few moments ago so excuse us for being brief but we'll cut right to the chase:  Zune Pass and the Zune Music Marketplace are coming to the Great White North.
"We are excited to announce that Zune Music Marketplace and Zune Music Pass will roll out in Canada on October 3rd, providing access to a growing music catalog of more than 14 million tracks from all the major labels, as well as tens of thousands of indie labels. Zune Music Pass will also be available for C$9.99 per month or C$99.90 annually and can be used on Xbox 360, Windows Phone, Windows PC, Zune devices and Zune.net."
Happy Zune Day Canada!
Source ZuneInsider