"Backstage" Windows Phone Event Scheduled for November 7th in New York City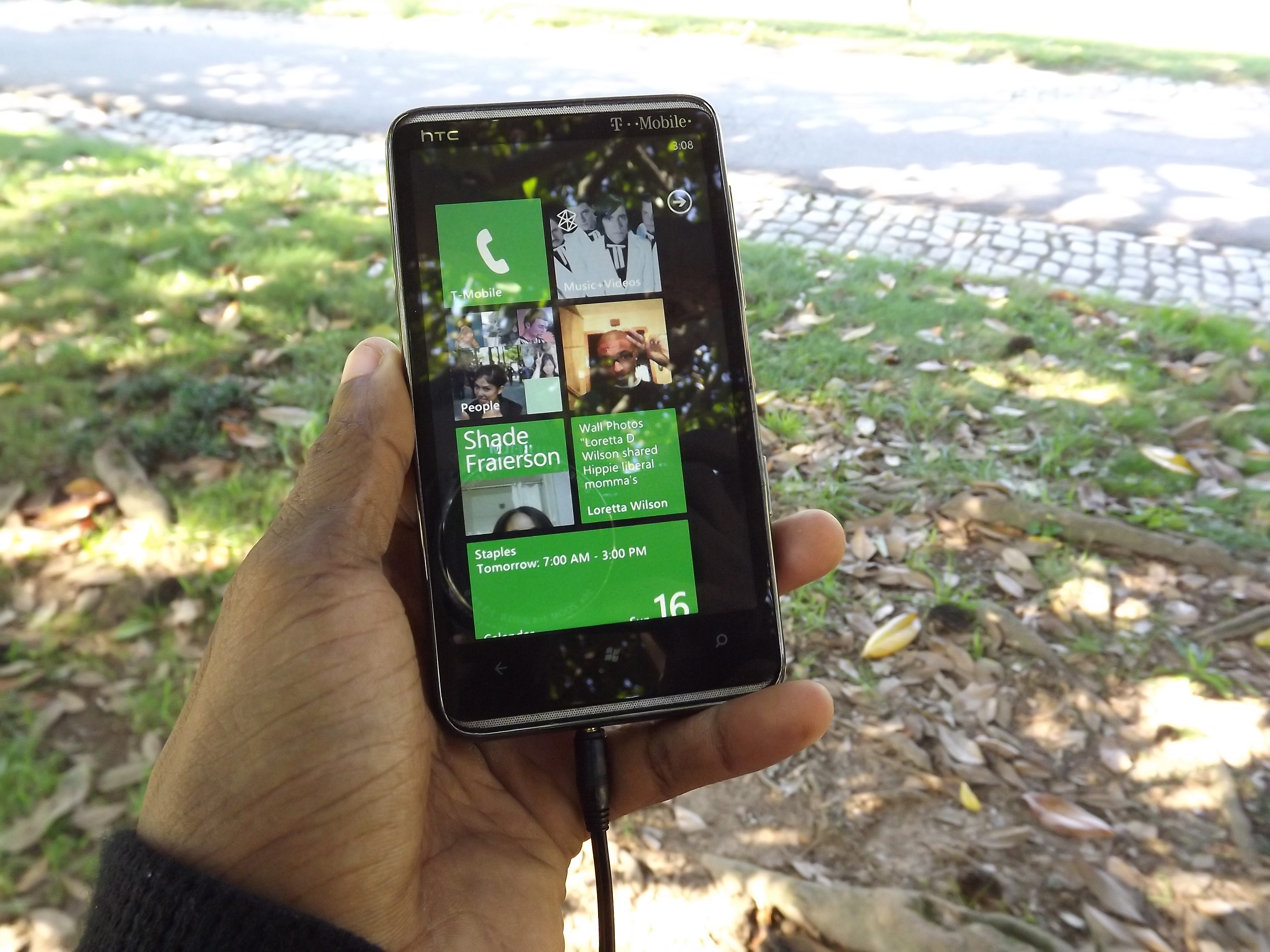 After the announcements made at Nokia World you would be forgiven for being a little antsy on launch details for Windows Phones coming to this side of the pond. We've known for at least a month  that the Samsung Focus S, Samsung Focus Flash, and the HTC Titan would be coming to AT&T sometime this fall and it looks like those who got an invitation to Herald Square on November 7th might might be some of the first to know.
Here's the announcement from PocketNow: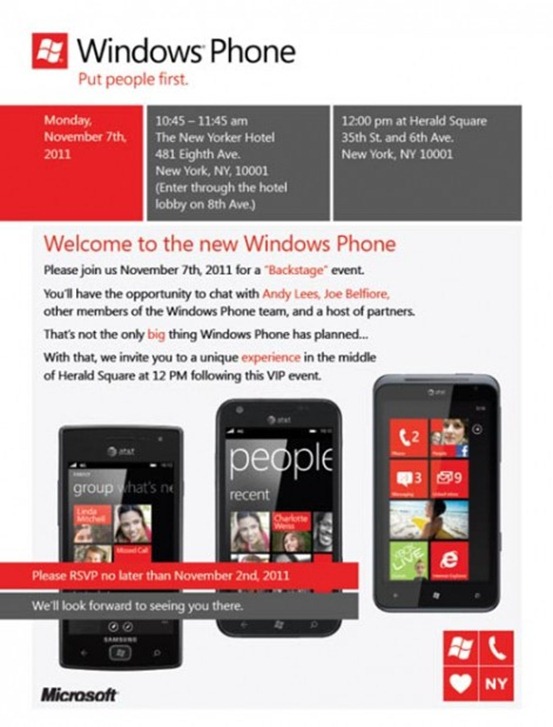 Clearly you know what we're thinking…. – November 7th seems like a great time to whip out that LiveChat system and some popcorn.
Source PocketNow via WMPowerUser