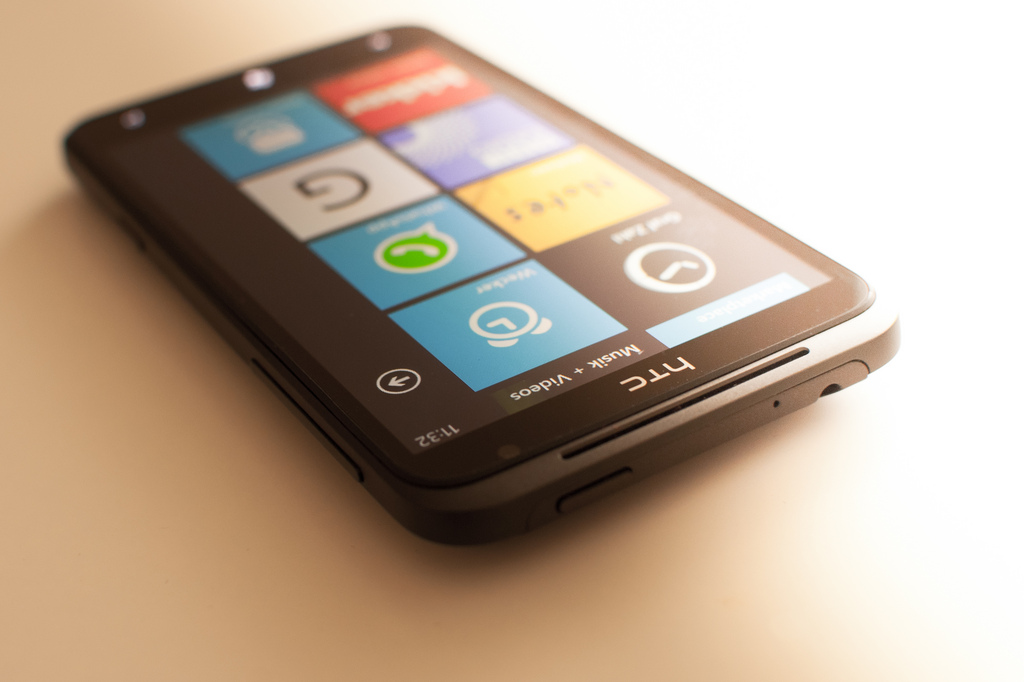 We had high hopes that we would hear something about fast 4G LTE phones from a few of the Windows Phone OEMs. Today at AT&T's Press Conference HTC gave of us a glimpse of the HTC TITAN 2, a bohemeth of phone with a 16-megapizel camera and a 4.7 inch screen.
From AT&T
"HTC TITAN™ II

The HTC TITAN™ II, the latest Windows Phone from HTC, runs on AT&T's 4G LTE network and is powered by a 1.5 GHz Snapdragon S2 processor by Qualcomm.  TITAN II features AT&T's largest-ever 16-megapixel camera with a dedicated image processor and a back-illuminated sensor for low light.  The device's 4.7-inch screen, boasting the largest display among Windows Phones globally, is perfect for watching movies, playing games, emailing or surfing the web. Exclusive to AT&T, the HTC TITAN™ II will be available in the coming months at AT&T company-owned stores and online. "
Excited? You bet we're excited.
Source WMPowerUser