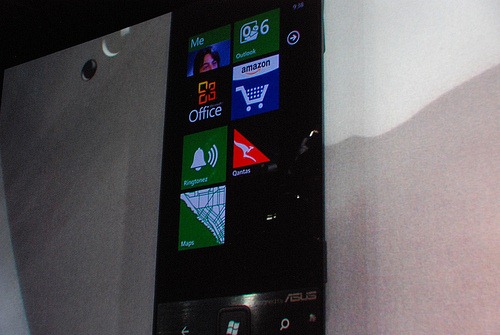 Do you have an application in the Windows Phone Marketplace and want to be one of the first developers to go into new markets? Hurry to the Windows Phone App Hub. As of right now developers can now offer their wares to shoppers in Argentina, China, Indonesia, Malaysia, Peru, and the Philipines.
With expanded opportunity also comes new red tape, so be sure to checkout Microsoft's post on new rules that for apps submitted to the store including:
• People in revealing clothing or in sexually suggestive poses

• Religious references

• Alcohol references

• Sexual or bathroom humor

• Simulated or actual gambling
Microsoft has also streamlined the payout process for developers and improved crashing reporting inside the App Hubb.
Source Windows Phone Blog