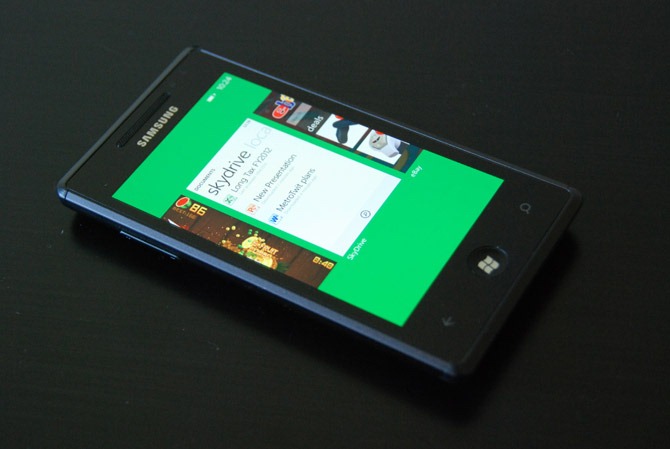 The Windows Phone Team at Microsoft is finally ready to talk about the version of Windows Phone they'll be using in their attempt to grab market share in developing countries.  As rumored there are a few new things that'll put a grin on developer's faces. There's also some things that might give those same developers and a few users pause.
For starters low end devices running Windows Phone "Tango" will only have 256 MBs of ram from which applications will only be able to use 90MBs at any given time. As you might expect that means that some features won't be available to users of these devices like background tasks, on-device podcast management, or video podcasts. Additionally some apps may need to be slightly changed in order to run on these devices.
Developers can find out more about how best to take advantage of Tango devices in those 25 new markets over at the Windows Phone Developer Blog.
Source WinSupersite