News from Microsoft is still trickling out, but already it's time to focus on the individual publishers, those folks who make the games that users can purchase on just about any console. Here's how to watch their E3 2014 briefings online later today.
Watch Electronic Arts' Briefing @ 3:30 PM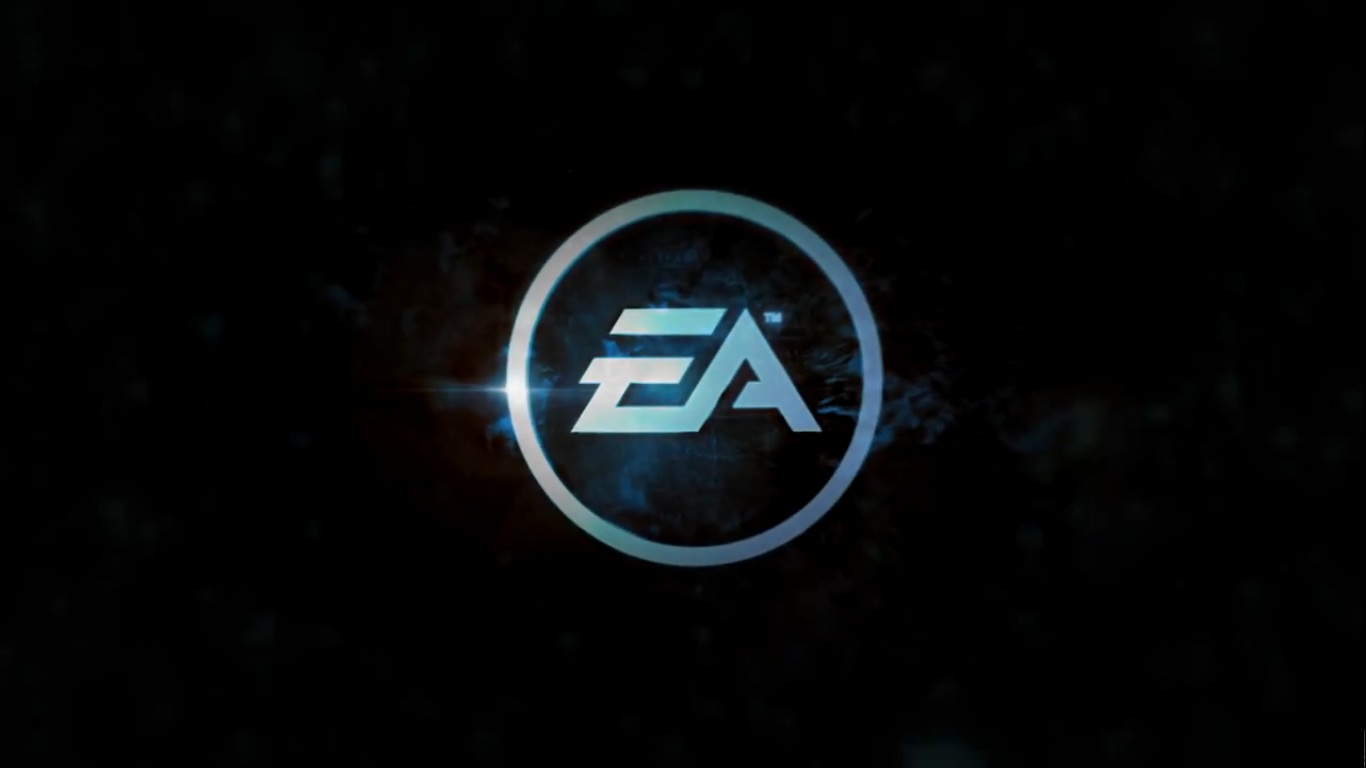 EA's press briefing is kicking off just after Microsoft's Press Event at 3:30 PM. Eastern Standard Time. Electronic Arts CEO Andrew Wilson will be hosting the event himself, which is somewhat of an oddity considering how many developers hire celebrities for a little star appeal. Of course, the company should have more to share about Battlefield Hardline and Madden NFL 15. Last year EA revealed that its PC developer Maxis was working on The Sims 4. We'll definitely hear more about that game as well.
Watch Ubisoft's Briefing @ 6 PM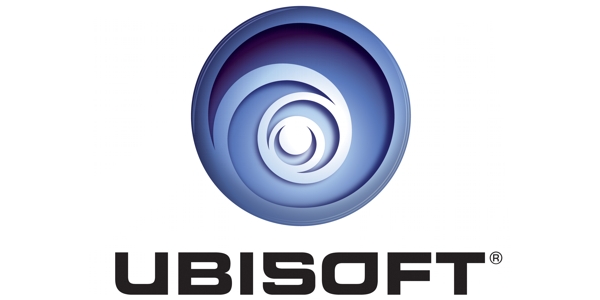 At 6 PM. Easter Standard time Ubisoft is taking to another stage to highlight the new games that fans of its titles can expect. With Assassin's Creed: Unity already formally confirmed, expect to hear more about it at this year's briefing. We already know that Ubisoft plans on showing off more of The Division, The Crew & Far Cry 4. It'd be shocking if the company didn't talk more about the new Assassin's Creed title destined for the Xbox 360 and the Play Station 3. Expect them to brag about the success of Watch Dogs too. Ubisoft's briefing will be hosted by comedian and actress Aisha Tyler.
enConnected will bring you all the news from these developer's press conferences as it happens and more all week-long.