Introducing Razer Kishi, the gamepads for iPhone and Android that will make it infinitely more likely you will use Microsoft's Project XCloud or Sony's PlayStation Now to game when you're away from home.
Razer, the video game accessory maker that's given us keyboards, mousepads, and more with accent lighting, revealed the Razer Kishi for iPhone and Razer Kishi for Android controllers earlier today in a press release. We don't know how much either of these controllers will cost, and, for now, Razer is only saying gamers should expect either on store shelves sometime in "early 2019."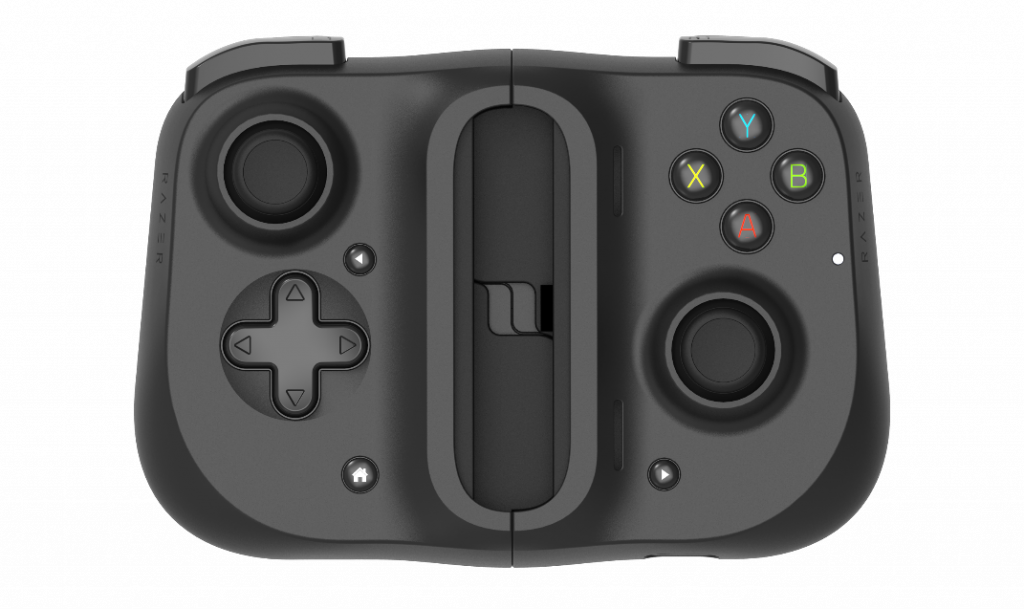 We do know that the Razer Kishi controllers are tailor-made for the cloud gamer. You stick your smartphone between the two halves, giving you something akin to a handheld gaming console. With a USB Type-C port and a Lightning port respectively, you an charge you phone without taking your phone out of them. Because the button configuration mimics an Xbox Controller, you won't have to learn yet another configuration. That is, if you game predominantly on Microsoft's console.
Provided Razer's pricing is reasonable, I could see myself picking up a Kishi controller for my iPhone. I really need tactile feedback when gaming, especially when the game I'm playing was designed with tactile feedback in mind, like anything made for Xbox.