Halo Infinite has officially been delayed until, "Fall 2021." So, if you live in North America, leaves will fall from the trees and onto the ground again before you're able to play Microsoft's next Halo game.
343 Industries announced the Halo Infinite delay in a post all about the game and late yesterday on Halo Waypoint. The delay isn't much of a surprise; we knew that it certainly wouldn't arrive this calendar year. However there were some who might have been holding out for a Halo Infinite release date some time next spring.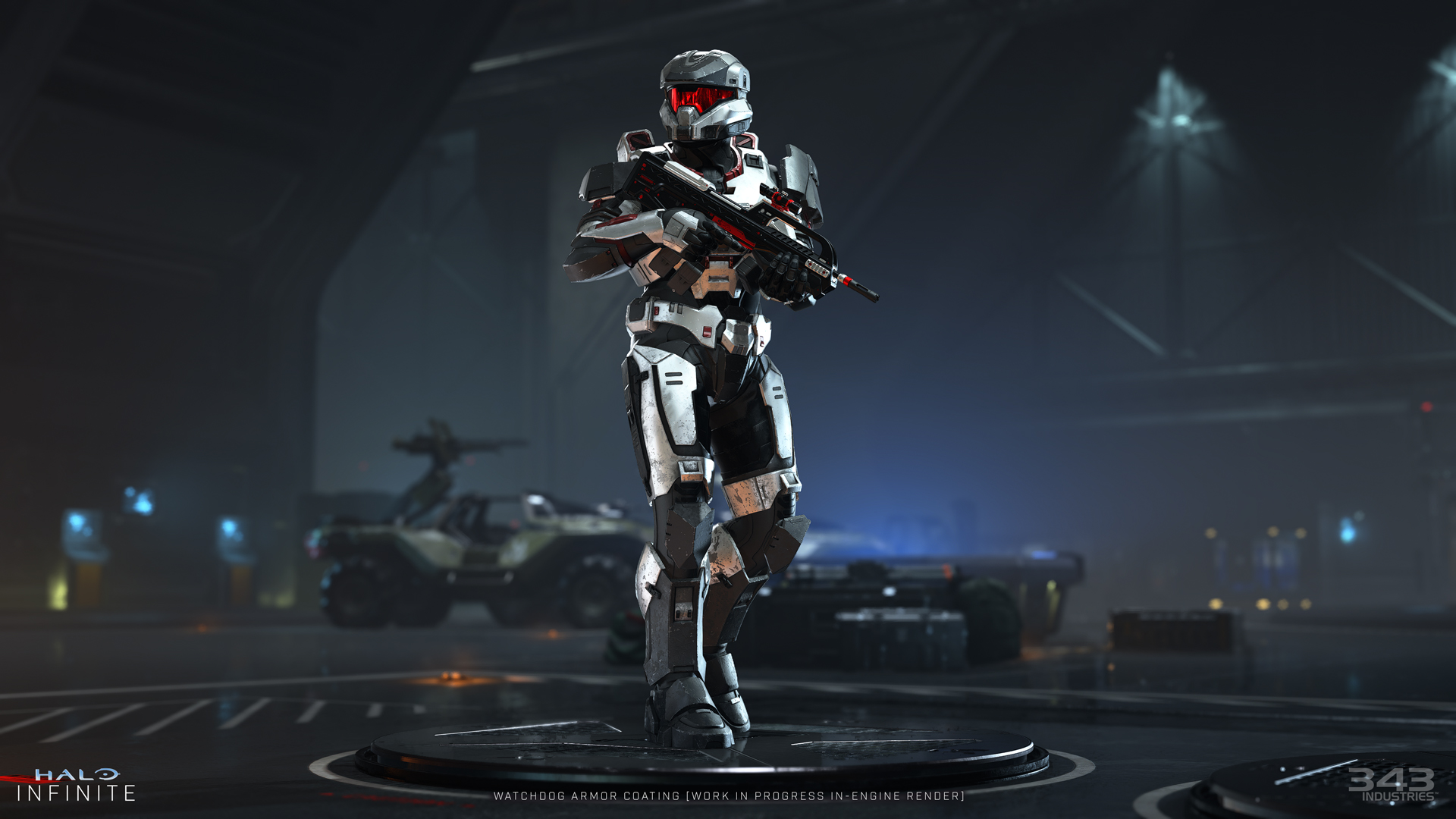 343 Industries' Joseph Staten didn't provide a definitive release date, but did confirm some things the studio is taking all this extra time to fix. Chief among those are the game's art design and graphical updates, both of which were heavily criticized over the summer. (I've been making the case that a return to the classical design of Halo: Combat Evolved and Halo 2 is unwarranted, but I've clearly lost that battle. I accept defeat.) The detailed breakdown also includes some choice words on character customization for the multiplayer.
Halo Infinite was set to launch alongside the Xbox Series X and Xbox Series S. The plan was to have this game show off what the two consoles could really do. That being said, I'm of the opinion that shipping a game only when it's done is the way to go, especially given the rough state of the demo 343 Industries showed off a few months ago. According to Staten, even facial movements weren't active in that gameplay video.