Entertainment lovers have just a few weeks left until the next-generation Xbox One debuts on store shelves. Player One is our series of articles covering all the information early Xbox One adopters need to know ahead of the console's release.
Xbox LIVE is to entertainment consoles what the Internet is to general computing. It allows users to connect with friends, rent and purchase the latest television shows and movies and it also allows users to interact with people around the world.
The version of the Xbox LIVE that will debut with the Xbox One is the biggest update to Xbox LIVE since its inception in the early 2000s. Sure, Microsoft revamped Xbox LIVE when it launched the Xbox 360 in 2005, but this is a new age for the service. It's no longer just that place where teenagers go to play the latest Halo titles and hijack their parent's credit card for Microsoft Points. Today, Xbox LIVE is a vibrant service that provides audio and video entertainment for millions of users. Gamers, music listeners and video watchers should be prepared for a next-generation experience on all fronts.
Xbox LIVE is Where You Are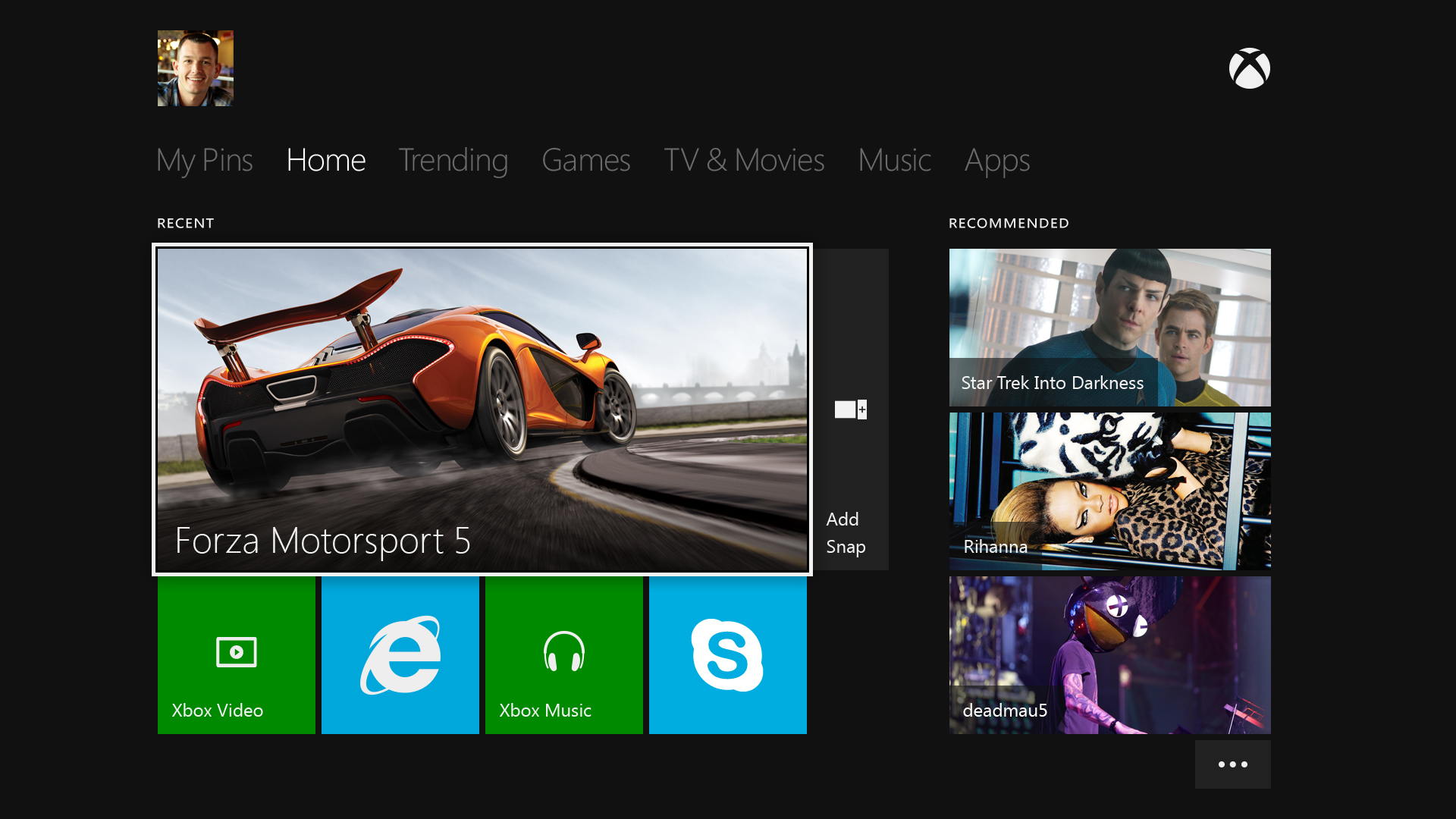 The newly upgraded Xbox LIVE travels with you. When users log in with their Xbox LIVE account, all of their Xbox LIVE content will be immediately available to them for download – provided that it's not an Xbox 360 game or a disc-based Xbox One game. Traveling content includes Xbox One games, your Xbox Music cloud collection, Xbox One LIVE Arcade titles and more.
This version of Xbox LIVE also allows Xbox One users to take their Xbox LIVE Gold status with them. Whenever a user adds their Xbox LIVE account to a specific Xbox, it grants everyone on that access to their games, entertainment apps and other Xbox LIVE Gold benefits.  Effectively, users only need to pay for one Xbox LIVE Gold account for the entire family. That's great, even if Microsoft's decision to brand something as ridiculous as Xbox LIVE Home Gold makes it sound less than exciting.
Gaming & Social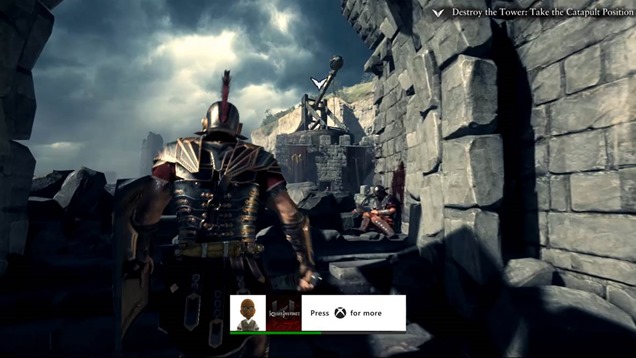 The new Xbox LIVE also takes user's gaming experience to an entirely different level. Developers now have access to Xbox LIVE Cloud Compute, a cloud service that allows game developers to off-load nonessential calculations to Microsoft's servers for absolutely free. While Microsoft says that this gives developers the tools they need to create huge worlds, the best example of the technology is actually what Turn 10 Studios has done with Forza 5. That game uses Xbox LIVE Cloud Compute to learn player's driving habits and create "drivatars" that earn them in-game stuff by racing against live players – even if the person who that drivatar is based on is not connected to Xbox LIVE at the time.
The new Xbox LIVE is a better playground.
The new Xbox LIVE is also a better playground. Microsoft has redesigned the way users socialize too. Xbox LIVE on the Xbox One now differentiates between Friends and Followers. Anyone will be able to follow another user on Xbox LIVE without that user having to approve them first. This way, users can keep up with the basic Xbox LIVE activities of everyone they are interested in. Two users who follow each other become friends and can stay abreast of each other's complete Xbox LIVE activity. Users can only become friends with only 2,000 users. No irksome Xbox LIVE friend request messages in sight — well, for the most part.
Also, users can earn achievements from their applications. We can't wait to see what Xbox Music and Xbox Video do with that functionality at launch.
Some Things Stay the Same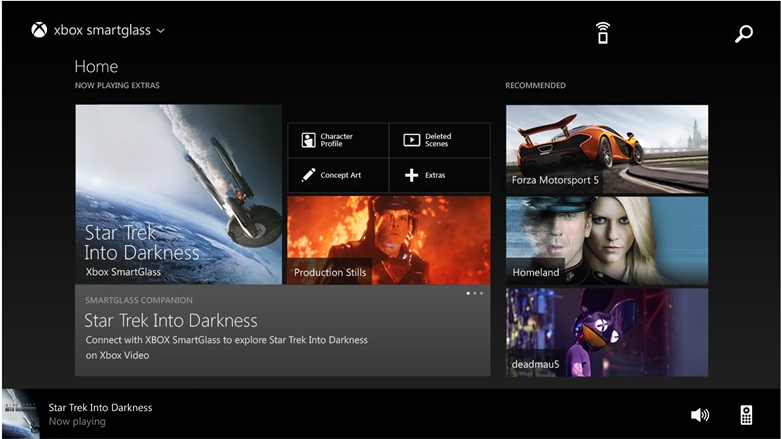 For all of the changes coming to Xbox LIVE on the Xbox One, there are things that will remain the same. Users will still need an Xbox LIVE Gold account to take advantage of any applications outside of the core Xbox One gaming experience. For example, every single entertainment app, like Hulu Plus and Netflix will require an Xbox LIVE Gold subscription at a cost of $9.99 a month or $59.99 a year.
Of course, these are only the features that the Xbox One will launch with on November 22nd, and the Microsoft has confirmed that it will continue to add features to the new Xbox LIVE over time. We'll keep you abreast of any changes. We'll dive into the Xbox One's launch titles in part two of Player One.
Player One