Do you not have the time to keep up with all the games and updates being announced at E3 2018? You don't have to. I'll have a breakdown of all the major announcements coming out of the Electronic Entertainment Expo from June 11th to June 14th.
Rest easy.
If you went into E3 2018 hoping for new Halo, Gears games, tons of trailers and Xbox platform announcements, Microsoft absolutely delivered.
The company began the show with Halo Infinite, then continued it with 50 on-stage game reveals, including a Gears 5 trailer, our first look at The Division 2 and a taste of Cyberpunk 2077.  
All the Exclusives
Of course, the Xbox exclusives were what people came to see.
Halo Infinite is a new game that continues the story of Master Chief John 117. Right now, all we know is that 343 Industries has developed a new engine for the game and returned to the simpler art style of Halo 3. We have no idea when this game is coming out.
The Gears of War franchise got more stage time than ever. There are three games coming soon. Gears 5 will continue the story that began with Gears of War 4. It launches in 2019. Gears Pop! is a smartphone game with characters designed like Funko Pop collectibles. It also launches in 2019. Finally, there's Gears Tactics, a turn-based strategy game that's only coming to Windows PCs. We don't have a release window for this game.
The smattering of other Xbox exclusive games shown at the briefing includes Ori and the Will of the Wisps, Crackdown 3, Battletoads and Forza Horizon 4. Horizon 4 will support seasonal weather when it launches this October.
Rounding out the news on Xbox exclusives was Microsoft's revelation that it'd quietly purchased or founded five video game developers to bolster its line-up of exclusive games. The Initiative is an all-new studio in Santa Monica, California. It will join Ninja Theory, Playground Games, Compulsion Games and Undead Labs in Microsoft's bigger studio network.
Buying Undead Labs and Playground Games absolutely makes sense for Microsoft; Undead Labs develops State of Decay and Playground Games is responsible for the Forza Horizon series. Ninja Theory created Hellblade: Senua's Sacrifice, a sleeper hit with indie game lovers.
Big-Name Cross Platforms
With hardly any of those titles launching in 2018, games made by other companies that are coming to Xbox One filled the rest of the briefing. The company showed trailers for The Division 2, Just Cause 4, The Awesome Adventures of Captain Spirit, Cyberpunk 2077, Tales of Vesperia, Devil May Cry 5, Jump Force, Kingdom Hearts 3, Shadow of the Tomb Raider, Battlefield V and more.
Xbox Scarlet, Xbox Streaming and FastStart
Microsoft briefly discussed a new console, a new streaming service and a new feature to make Xbox Game Pass easier to use. Phil Spencer, the head of gaming for Microsoft, revealed Xbox Scarlet and Xbox streaming in a single sentence.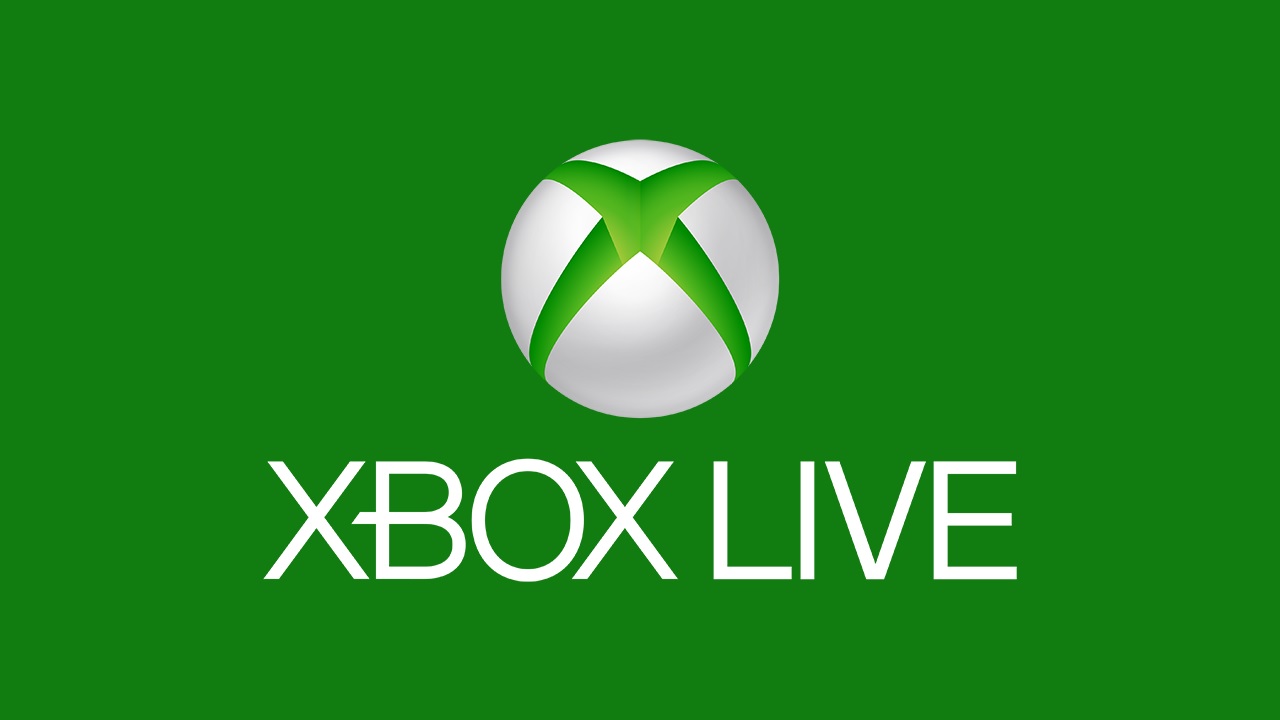 Xbox Scarlet is the official code name for Microsoft's next video game console. We didn't get a potential release date or a reveal. Seriously, we know nothing about this console and anyone who tells you differently is on the sauce.
Spencer didn't give us a lot to base our hopes on with the Xbox streaming service either. All he announced was that this service will provide "console-quality gaming on any device." If you think this sounds a lot like PlayStation Now, that makes two of us.
FastStart is the name of the aforementioned technology that will make Xbox Game Pass much more convenient behind the scenes. Downloading a game from the Xbox Game Pass library usually means waiting an hour for enough of a high-profile game to download. According to Microsoft, FastStart could make that hour of waiting closer to 30 minutes by guessing what modes you want to play first and prioritizing the files that mode needs. As of last night, Fallout 4 is now a part of the Game Pass library.
If Microsoft sticks to its usual pattern, you can expect more E3 2018 news through Wednesday. I'll be back with posts on any of the good stuff as it arrives.