It seems like it was only yesterday that Microsoft unveiled Windows Phone 7 to the masses and introduced us to their first truly cutting edge operating system. Now after two years Microsoft is back with another attempt and we couldn't be more excited to take a look at the fruits of their labor.
By all accounts Windows Phone 8 isn't on the same scale as far as innovation goes. It keeps the feel of its predecessors, and for those who love things that's certainly a win-win scenario. With that being said, even the most of avid of Windows Phone watcher would be hard pressed to notice some of the subtle differences that makes this version so much better. That isn't to say that this update isn't important, it is.
Your phone, personalized.
Included in this version of Windows Phone is the ability decide which applications appear on your phone's lock screen. That combined with the Home screen's new ability to resize live tiles means you can prioritize the things the things that you want to focus on. Oh and there's a few new colors to choose from.
Sync, simplified.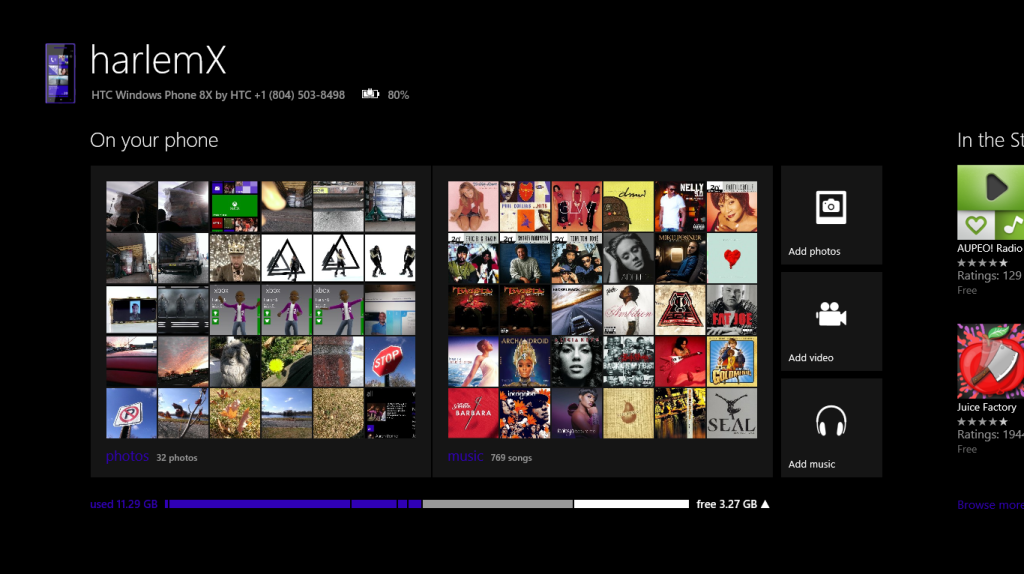 For this release, the Zune Software is out, and drag and drop is in. That means no proprietary software acting as a go between your phone and your personal computer. This doesn't mean that you don't have the option to get all the benefits of a managed client sync. Microsoft has introduced light weight clients for Windows and Mac systems as well as a Windows Store style application for those running Windows 8 and Windows RT.
Backup gets backup.
From the moment you boot your new Windows Phone 8 device and add your Microsoft Account your phone is backing up all the information that makes your phone, your phone. Starting with this first that means not only will your contacts and photos be stored on SkyDrive, so will text messages, your choice of settings and a manifest of all the applications you have currently installed.
Kids, cornered.
There's nothing more dangerous than handing your offspring –or anyone else's offspring for that matter, your smartphone. Forget about dropping the device, and device with none of your information or information that has been wrecked by a youngster's button mashing is as useless as the United States Congress. Luckily Microsoft has added the ability to sandbox a collection of apps and games you've designated as safe for your young ones.
VOIP, included.
Move over Facetime, Microsoft is finally doing something that makes sense in the voice-over-internet market and so far the moves are promising. Users who download the newly upgrade Skype on Windows Phone 8 client now have the ability to receive calls outside of the app. The fun doesn't stop there either, the app also integrates with the People hub and your phone's dialer.
NFC is now everywhere you want it to be.
After what seems like an eternity, most Windows Phones will now have the ability to use the NFC chip in the phones to pay for things without having to whip out their card. Simply unlock your phone and place it over the marked area on PIN devices at your local fast-food eatery or some convenience stores. It's like magic.
This same tech also make it easy to pair your devices with external speakers, and share content with other NFC enabled phones.
Media, boosted.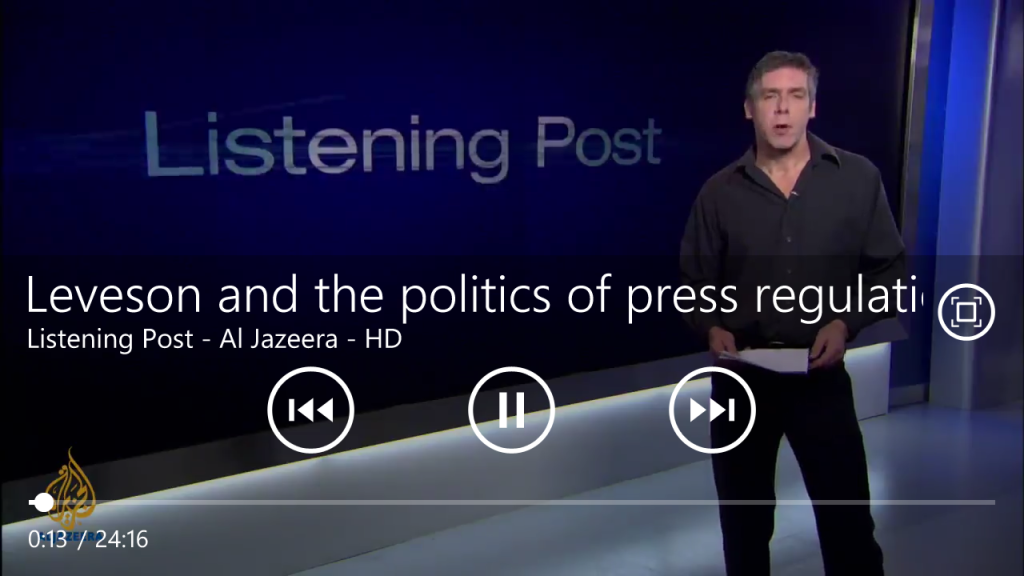 Just as the Zune Software is out of the picture, so is its Music + Video hub counterparts. Now Xbox Music rules the roost and it's in many ways fundamentally different what you might have read about its predecessor. For starters Cloud syncing is the name of the game and boy is it a doozy. In the 5 minutes that passed in between the time we added our Microsoft Account and hit the shuffle button, we had all of the purchases and music we'd enjoyed on all of our old devices.
Xbox Video has gotten a few decent updates as well including the very much appreciated ability to play back certain types of AVI files. Video scrubbing (fast forwarding and rewinding based on the movements of your finger) and zoom are also back.
Smartphones for today's consumer.
In the beginning there was hardware running Windows Phone 7, and it was mediocre. With the switch the new Windows 8 based kernel we're finally able to enjoy the Metro style interface the way higher forms of being intended. We're not just talking thinner phones but dual core processors, higher resolution screens, and NFC support. Only now can you find a Windows Phone that's at or near the quality of Apple's iPhone.
Overall the Windows Phone experience has changed -definitely for the better. We'll tell you more about what we think of the software itself -as well as those shiny new devices over the next few weeks including an in-depth look at the new Windows Phone 8X.