---
What if you could get everything that Xbox Live has to offer while saving yourself some extra cash each month? Xbox Game Pass Ultimate is the best way to do that.
Xbox Game Pass Ultimate Extras
What Extras Does Xbox Game Pass Ultimate Include?
Think of Xbox Game Pass Ultimate as an easy way to add multiplayer and more games to the Game Pass subscription you already have. If you don't know what Xbox Game Pass is at all, I go into more detail about it in Xbox Game Pass experience in an earlier chapter of the Xbox Handbook.
For an extra $4.99 a month you get Xbox Live Gold benefits on top of the hundreds of digital games Game Pass offers. For comparison, that's $5 less than Microsoft charges for Xbox Live Gold separately each month.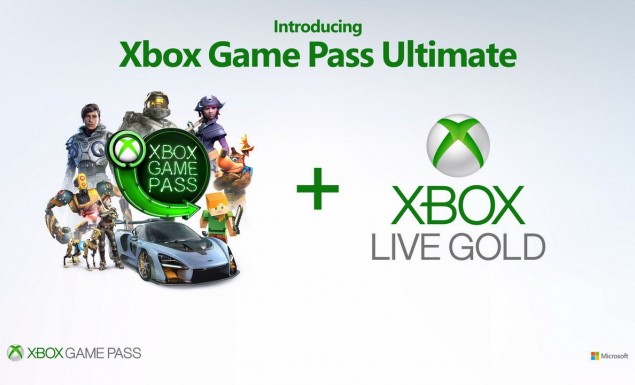 I know that everyone tells you their subscription will help you "experience things like never before," and I generally make fun of every company that says that. Yet, I can't pretend that Game Pass Ultimate doesn't actually enhance your gaming experience. Depending on how you like to game, it certainly does.
Take the add-on's online multiplayer for example. Many of the great games available in the Game Pass library — including Sea of Thieves, Gears of War, and Forza Horizon 4 — let you play with other people over the internet. Without the benefits that Xbox Game Pass Ultimate adds to Game Pass, you can't enjoy these modes even though you're paying for access to them.
And again, multiplayer isn't the only benefit to getting Xbox Game Pass Ultimate. Subscribers have access to more games too. Xbox Game Pass Ultimate subscribers get an extra two-to-three games to play each month on top of whatever's in the regular Game Pass library. If you're someone who burns through games, more titles to play can't be a bad thing, can it?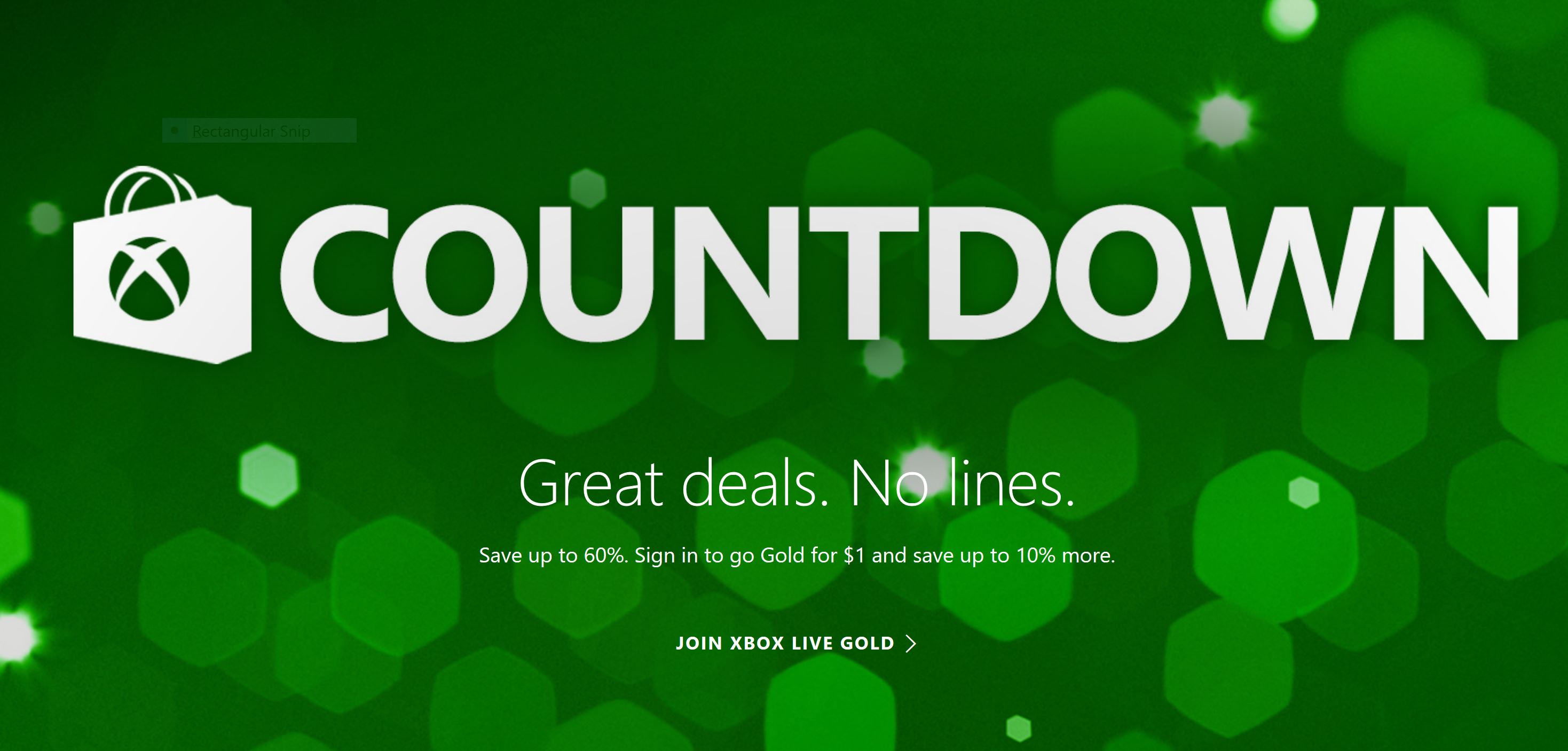 Finally, there's some extra discounts to consider. Game Pass Ultimate is also a great way to say on games. Microsoft discounts some games by 50% to 75% each and every week only for Xbox Live Gold and Game Pass Ultimate subscribers. Without either, you can't claim this savings and you can't take advantage of the huge sales the company offers players during its spring and winter sale. For context, I once paid $14.99 during one of these sales for a huge title with hundreds of hours of gameplay. That game was Dragon Age: Inquisition, and I would have never played it had I not gotten it at an astonishingly low price.
Xbox Game Pass for PC
It's also worth noting that Xbox Game Pass Ultimate includes access to Microsoft's new Xbox Game Pass for PC. It's like regular Game Pass, but with games that all work on Windows 10 PCs with reasonable specs.
Is Xbox Game Pass Ultimate a Good Deal?
Should I Buy Xbox Game Pass Ultimate?
I gotta say, Xbox Game Pass Ultimate is a great deal, provided you already have Game Pass and want to play games online. If you're wondering about whether you should buy it, I say take some time to think through your gaming habits.
I own many of the titles in the Xbox Game Pass library. The titles that I don't own, I'm not really interested in playing. Also, I don't have a lot of dedicated gaming time. So Xbox Game Pass and Xbox Game Pass Ultimate aren't a great deal for me.
If you're reading this, you might be the complete opposite of me. Maybe you're new to Xbox and don't own any of the titles in the Game Pass library. Maybe you love the titles you've already played in the Game Pass library and want to play their multiplayer modes with other people? Game Pass Ultimate is made for a gamer like you. You'll get multiplayer, hundreds of games, and huge discounts when sales roll around for $14.99 a month.
For you, what's not to like?
---