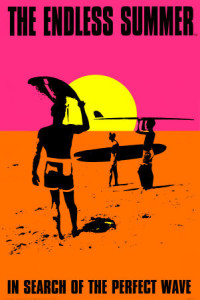 So the summer is drawing to an end.  I am sure that you all have memories of an end of summer day that you wish could have lasted forever.  Maybe it was a day at the lake, knowing that the friends around you would soon scatter and maybe never be seen again. Or it was the drive to the airport after a good visit with friends not often seen. The trip always seems faster on the way back doesn't it? Funny how the heart does that.   Then there is always that one summer crush that never fades, never ages in your mind even though its been months  or even years since you saw that person.
Here is a really random yet complimentary mix for that kind of vibe…a "back to the real world" mix. So long summer, see you again next year.
I hope you like this one. I think it starts off idyllic, smooth then shows some teeth before letting you down easy and leaving you wistful, like aforementioned summer crush…
endofsummer (click to save)
Feel free to e-mail me: Reliant6@yahoo.com for track info.
RELIANT6 OUT!