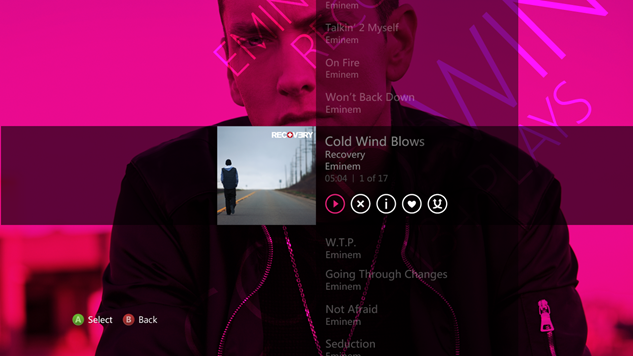 Looking for some good news on the Zune front? According to IHS Digest; Apple is getting some heat in the video on demand fight; and it's coming from  Redmond.
via PC Magazine.
""Apple faced serious competition from Microsoft's Zune Video and Sony's PlayStation Store, as well as from Amazon and — most significantly — Walmart," said Arash Amel, IHS digital media research director. Still, "Apple's strong performance in iVOD will allow it to continue to bypass the video on demand services offered by many major cable operators."
Sure it's not roses by a long shot; clearly both Microsoft and Apple are about to get serious competition from Walmart and Amazon. However, it does put the Zune services in the spotlight.  Microsoft's share in the market increased from 11.6 percent to 17.9 percent. To be clear this data doesn't include renting or subscription services, just movie purchases.