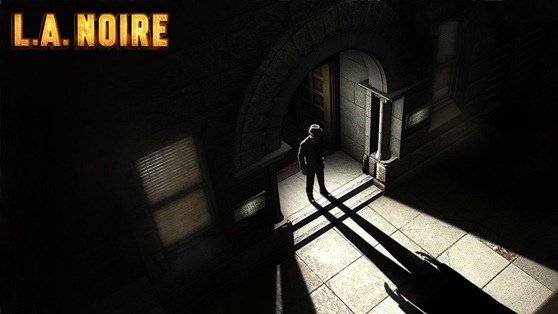 Once every six months or so there comes a game that captures the imagination. It transports you into a world of possibility, while making you feel positively gleeful that you've just spent a South American monthly wage on a video game. This week we've got a random smattering of DLC including "Fallout: New Vegas –Honest Hearts","Shift 2: Unleashed –Speedhunters", "Pinball FX 2: Marvel Pinball- Fantastic Four", and "Crysis 2: Retaliation".  Oh and did we forget to mention Rockstar Game's "L.A. Noire"?
DLC
Fallout: New Vegas – Honest Hearts takes you on an expedition to the unspoiled wilderness of Utah's Zion National Park
.SHIFT 2 UNLEASHED Speedhunters contains new events and tracks for you to race through.
The Fantastic Four table is the first addition to Pinball FX 2: Marvel Pinball.
Xbox Live Arcade
SEGA Rally Online Arcade will allow gamers to race their friends online
Retail Titles
L.A. Noire (May 17) (Adventure)
L.A. Noire is a single player detective game set on the infamous streets and in the smoke-filled back rooms of post-war Los Angeles.
The First Templar tells the story of two main characters as they try to uncover the mysteries behind the Templar Order.
We've got no doubt that by now you know exactly which title we're more excited for.  There's just something the 1940s, having to interrogate people, and open world havoc that makes us pull out that wallet a whole lot faster. Are you guys picking anything up?