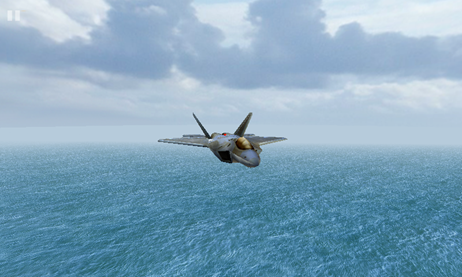 If you've got a hankering to load up the latest and greatest games on your Windows Phone, Microsoft has managed to sneak in a doozy, with 8 new blockbuster games coming to Xbox on Windows Phone.
Beads and Beaks 
Gnome Town is suddenly overrun with murders of crows so audacious that even Hitchcock would take refuge behind a toadstool. It's reportedly a live action strategy game produced by Microsoft Game Studios.
Hasta La Muerte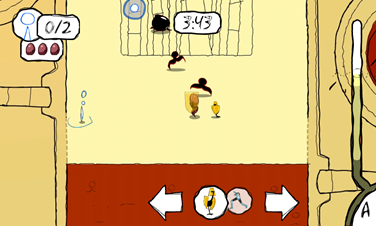 You are an emissary of death responsible for freeing the souls of those whose time has come. It's an Arcade/Puzzle game developed by Pohlm Studio
Let's Golf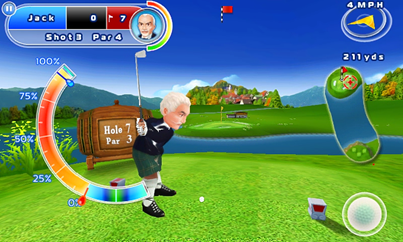 Looking for a faster, more colorful and fun golf experience? Then this newest edition of the popular Let's Golf series is just the thing you need for the most exciting golf adventure you'll ever find! You can customize all 8 golfers as well as play 108 different holes.
Pac-Man CE DX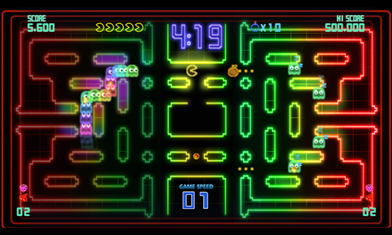 PAC-MAN Championship Edition DX, which is a best-seller on Xbox LIVE Arcade, now appears on the scene on Windows Phone 7!
Tentacles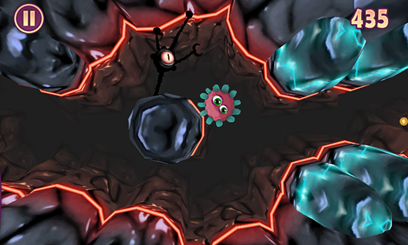 Dr. Phluff conducted an experiment to create the most adorable creature in the world. He spliced together genes from his previous creations taking the cutest features from each. But something went wrong, the experiment failed and the slimy black blob with three tentacles and a never ending appetite for eyeballs is on the lose. It's a Action/Adventure from the folks at Press Play.
Top Gun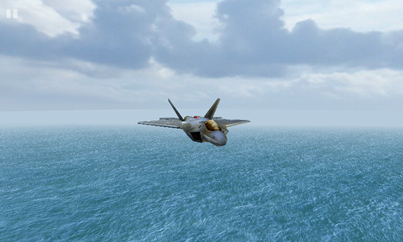 Defend the skies in the most authentic first person jet shooter game on Windows Phone. Attempt to become one of the few to survive the Highway to the Danger Zone! Shoot down enemy jets, dodge incoming air-to-air and surface-to-air missiles, navigate dangerous environments and obliterate the enemy's air power.
ZOMBIES on the Phone
Developed by Ska Studios is a supposedly a twin stick shooter that also mixes choreographed music video gameplay mashups and murdering Zombies.
All that plus Splinter Cell Conviction should make Xbox Live on Windows Phone a little more interesting however we have no idea when since Microsoft neither mentioned these on the blog, or talked about them during their briefing.
UpdateWe've added video!
Source XBOX.com