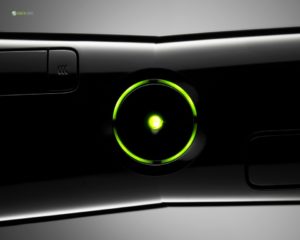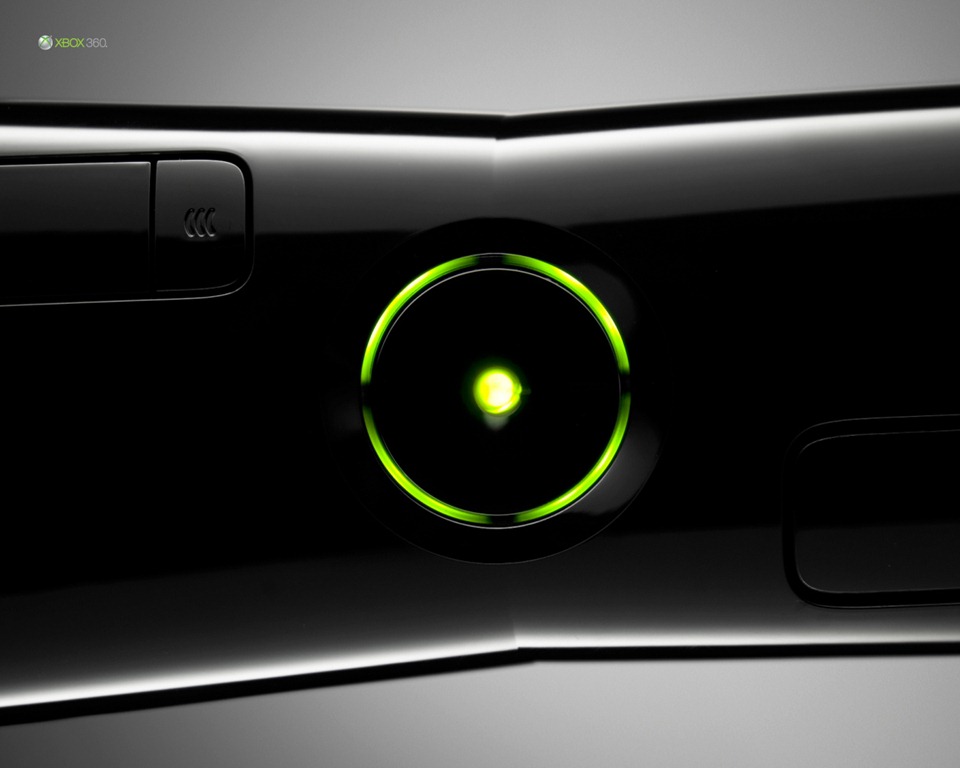 For the next few day's you're going to see nothing but headlines like "It's been the top selling console for 11 of the past 12 months", and "this represents 39% year-over-year growth!". We wanted you to know it's now official, the Xbox 360 is king of the hill.
Sadly the NPD no longer lists exact units for each console maker so the best we have to go on comparison wise is that Microsoft sold an impressive 270,000 units last month.  Here's also a list list of the top games in the United States:
Top 10 best-selling games (US) for May 2011:
L.A. Noire (360, PS3)
Brink (360, PS3, PC)
Lego Pirates of the Caribbean: The Video Game (Wii, 360, NDS, PS3, 3DS, PSP, PC)
Portal 2 (360, PS3, PC)
Mortal Kombat 2011 (PS3, 360)
Call of Duty: Black Ops (360, PS3, Wii, NDS, PC)
Zumba Fitness: Join the Party (Wii, 360, PS3)
NBA 2K11 (360, PS3, Wii, PS2, PSP, PC)
Just Dance 2 (Wii)
Lego Star Wars III: The Clone Wars (Wii, NDS, 360, PS3, 3DS, PSP, PC)
You know who it sucks to be right now? Nintendo.